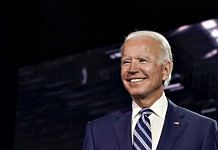 Whenever the Democratic President nominee Joe Biden makes a political mess, he is blessed with people, many of them not in his employ, who will clean it up for him.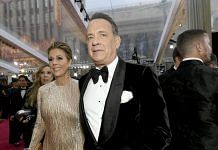 Latest episode of Saturday Night Live, late-night comedy show, had cast perform sketches on Donald Trump & Bernie Sanders from their homes.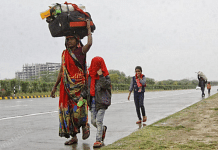 Today's political, economic & strategic punditry from Kirit Parekh, N. Madhavan, Deepak Nayyar and many others.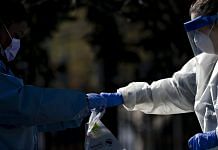 In episode 440 of #CutTheClutter, Shekhar Gupta looks at ICMR approving plasma therapy trials, the Tablighi Jamaat congregation and Bernie Sanders' exit from US presidential elections.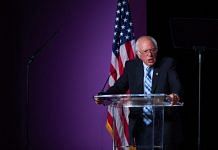 Sanders's move came after a string of losses in recent weeks as he lost voters across regions and demographic groups that cemented Biden's lead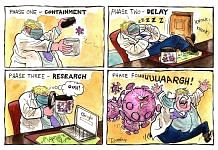 The best cartoons of the week, chosen by the editors at ThePrint.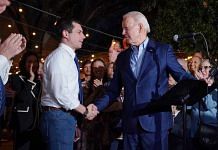 The party actors waited until Bernie Sanders won big in Nevada and then there wasn't any more, so they converged on Biden in the run-up to South Carolina and even more afterward.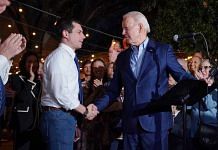 The decisive results of Super Tuesday primaries are a remarkable turnabout for former vice president Biden whose candidacy was on the ropes.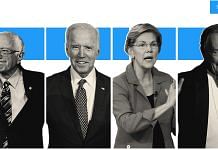 Bernie Sanders, Joe Biden, Elizabeth Warren and Mike Bloomberg's fortunes will be on the line as 14 US states and one territory hold primaries today.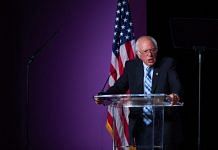 Any partnership with India to address climate change would have to ensure that Indian governments and companies get access to finance and technology.