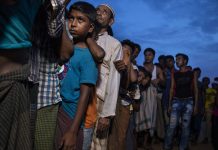 Bangladesh Foreign Minister A.K. Abdul Momen is set to visit India next month.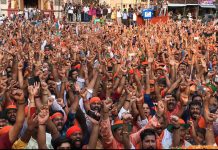 For the first time, India's leaders have sought to redefine the country effectively as a home for South Asians that aren't Muslims.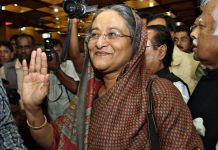 Sheikh Hasina took oath as the prime minister after her Grand Alliance won 96 per cent seats in the recently concluded Bangladesh election.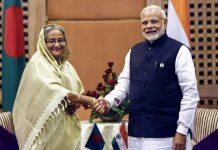 A strong political dispensation in Bangladesh is good for India, especially when headed by a person who cooperates with New Delhi.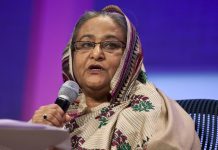 Few governments anywhere will celebrate Sheikh Hasina's re-election. An illiberal democracy is no less dangerous just because it happens to be run by a liberal.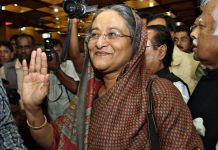 The answer involves Beijing and Islamabad.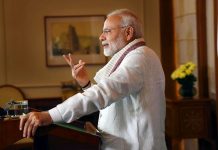 Sheikh Hasina, the daughter of Bangladesh's founder has won a historic fourth term as prime minister in the country's 11th parliamentary elections.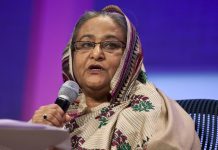 The results put Sheikh Hasina, 71, in position to extend her rule as longest-serving premier since independence in 1971.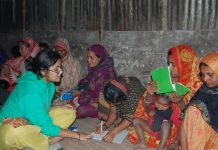 Bangladesh has been ranked 48 in the WEF Gender Gap report, while India stands at 108. New Delhi: India has been ranked 60 slots below Bangladesh i...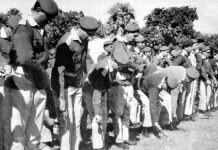 On this day in 1971, the Pakistani Army surrendered in then East Pakistan, after Indian defence forces successfully completed operations on two fronts.