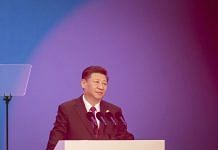 When it comes to dealing with countries in Asia, Beijing does not seem to need a diplomatic veneer anymore.
After the Rana Plaza incident, global apparel brands entered into safety agreements with local factories, but one accord expired in 2018 and the other is expected to end on 31 May.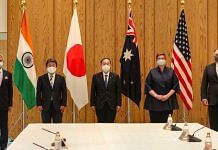 China's ambassador in Dhaka warned Bangladesh Monday that joining the anti-Beijing 'club' would result in 'substantial damage' to bilateral relations.
Bangladesh Foreign Minister said Dhaka maintains a non-aligned and balanced foreign policy and it will decide what to do according to those principles.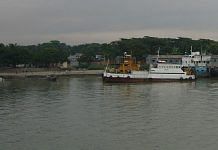 Five people were rescued & searches are underway as more people are feared missing after a boat, allegedly driven by an inexperienced underage boy, capsized at Banglabazar ferry ghat.
The Rana Plaza collapse, which killed more than 1,100 garment workers, briefly shone a spotlight on the underbelly of the global fashion business.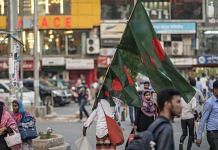 Bangladesh Foreign Minister AK Abdul Momen, however, said goods-laden vehicles would be allowed to operate between both countries.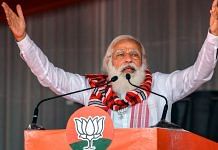 For the moment, Bangladesh is stuck between a rock and a hard place, although foreign minister S. Jaishankar has said that India will fulfil its commitments.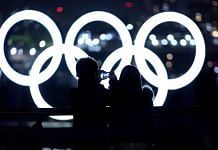 As the Covid-19 pandemic shows no signs of letting up, ThePrint highlights the most important stories on the crisis from across the globe.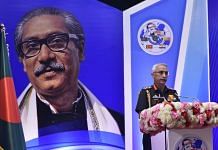 Gen Naravane delivered a keynote address on Changing Nature of Global Conflicts: Role of UN Peacekeepers and interacted with the senior officers of the participating nations.