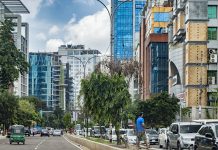 While demographic dividend will be a boon for India, Bangladesh's investments in health and education should juice productivity, Stanchart says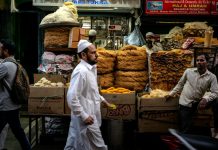 Fasting, roza, namaz are all private choices and not enforceable. But countries like UAE and Bangladesh don't seem to get the message.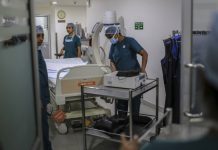 Those with MBBS degrees from Bangladesh fare the best while the bottom of the list is filled with degree holders from China and Russia.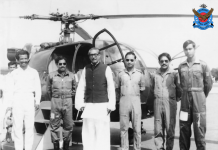 India will also co-produce with Bangladesh a documentary and radio show on the 1971 Liberation War, highlighting India's role in Bangladesh's freedom struggle.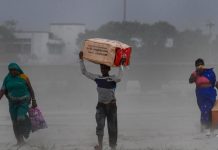 Find out how countries in Asia decide the names of cyclones in the Bay of Bengal & Arabian Sea, and why the next one will be Indian.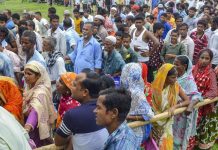 TMC's electoral games to garner Muslim votes in Bengal and BJP's NRC push has made an entire community vulnerable to statelessness.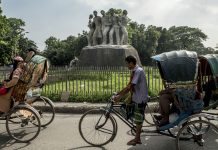 A country that had been built upon the promise of secularism has now closely and fatally embraced religion.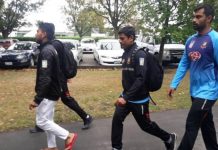 Srinivas C. Chandrashekharan, Bangladesh team's video analyst, says captain's press conference was delayed by 5 mins, which meant the team arrived at Masjid Al Noor late.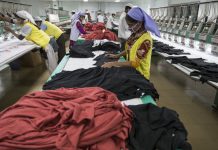 Bangladesh is taking the traditional manufacturing path to progress. India's service-centric path could leapfrog manufacturing completely.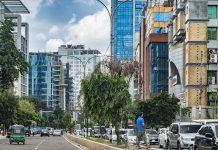 Bangladesh's priorities are economic growth and human development whereas the bulk of Pakistan's national energies remain focused on check-mating India