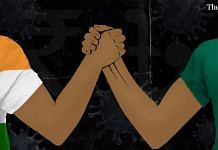 In a Twitter thread, Arvind Subramanian said that GDP per capita is only an estimate for one indicator of the average standard of living or welfare in a country.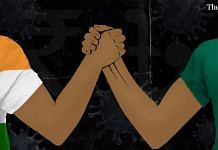 India's economy and trade mix are more diversified. So unless you believe India will continue to under-perform, don't bet on Bangladesh just yet.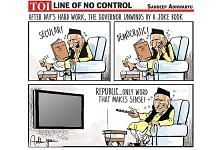 The best cartoons of the day, chosen by the editors at ThePrint.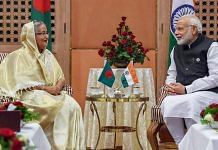 In episode 592 of #CutTheClutter, Shekhar Gupta explains how India lost a 40% per capita income lead to Bangladesh in the past 5 years.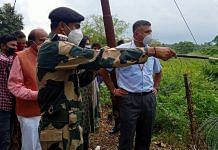 Pre-Truth — snappy, witty and significant snippets from the world of politics and government.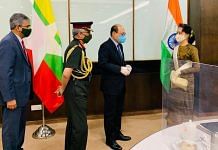 India has informed Myanmar that it has committed to humanitarian efforts in both Myanmar & Bangladesh to facilitate early return of displaced Rohingyas.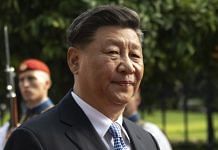 Chinese President Xi Jinping shared the message on the 45th anniversary of the establishment of bilateral diplomatic relationship between Beijing & Dhaka.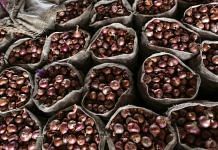 A Central Board of Indirect Taxes and Customs communique stated that only those trucks which received the 'Let Export Order' till 14 September can be allowed to cross the border.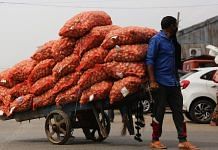 The partial relaxation might also help export 3,000-4,000 tonnes of onions to Bangladesh, a trader said.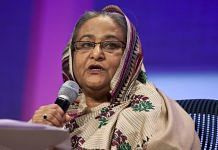 In January this year, India and Bangladesh had reached an agreement that New Delhi will keep Dhaka informed of any such move on onion export in future.