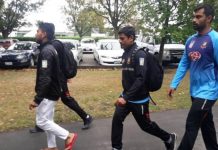 Srinivas C. Chandrashekharan, Bangladesh team's video analyst, says captain's press conference was delayed by 5 mins, which meant the team arrived at Masjid Al Noor late.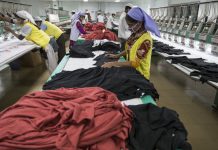 Bangladesh is taking the traditional manufacturing path to progress. India's service-centric path could leapfrog manufacturing completely.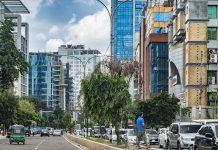 Bangladesh's priorities are economic growth and human development whereas the bulk of Pakistan's national energies remain focused on check-mating India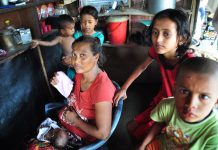 PM Narendra Modi has assured Bangladesh Foreign Minister A.K. Abdul Momen of India's cooperation over Rohingya repatriation.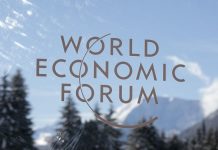 In the survey, 95% Indian respondents supported international aid, which was the highest for any country, followed by 94 % in Indonesia and Pakistan each.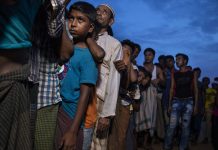 Bangladesh Foreign Minister A.K. Abdul Momen is set to visit India next month.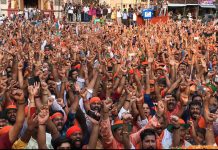 For the first time, India's leaders have sought to redefine the country effectively as a home for South Asians that aren't Muslims.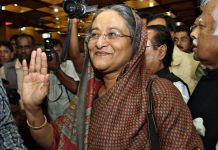 Sheikh Hasina took oath as the prime minister after her Grand Alliance won 96 per cent seats in the recently concluded Bangladesh election.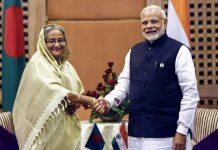 A strong political dispensation in Bangladesh is good for India, especially when headed by a person who cooperates with New Delhi.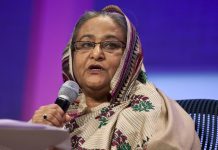 Few governments anywhere will celebrate Sheikh Hasina's re-election. An illiberal democracy is no less dangerous just because it happens to be run by a liberal.