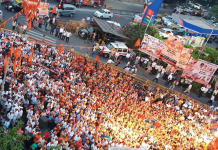 Shiv Sena wants to show it has never wavered on Hindutva, while, it says, ally BJP has. This is the message Sena wants to take to the people.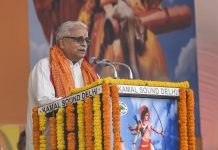 At the VHP-organised 'Virat Dharmsabha' in the capital, many Hindu leaders and saints called to the govt and the judiciary to build the Ram Temple in Ayodhya.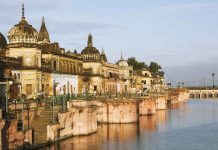 Local residents say the current generation has little memory of the events of 1992 but are reminded of it by outfits such as the VHP and RSS.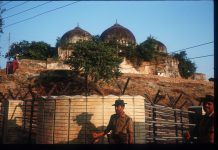 The Liberhan commission, which took 17 years to complete its inquiry, held several senior BJP leaders responsible for the demolition of the Babri masjid.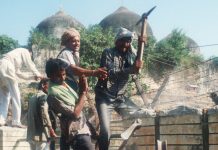 Muslim political groups begin to treat Babri Masjid case as a non-political 'legal' battle after its demolition in 1992.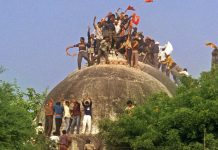 Within a month or so of Babri demolition, all the damaged mosques in Ayodhya were restored to their original state.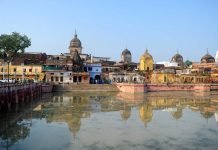 The idea of 'state intervention' in rebuilding Somnath Temple is invoked to justify the demand for a law on Ram Mandir in Ayodhya.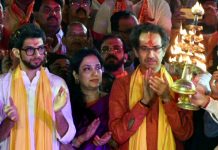 TV news channels delivered a narrative that said Ram Mandir march was a make-or-break situation for parties.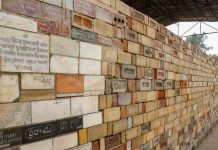 From announcing statues of Lord Ram to renaming Faizabad district, BJP govts in UP and at the Centre have raised matters to a fever pitch over the last year.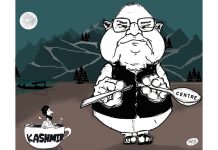 The best cartoons of the day, chosen by editors at ThePrint.