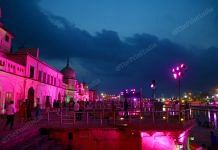 Besides the provision for the Ayodhya airport, the budget also provides for Rs 2,000 crore for increasing the number of airstrips at Jewar Airport from 2 to 6.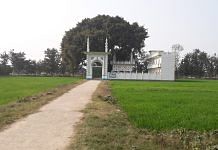 Two Delhi-based sisters had moved the High Court on 3 February claiming ownership of the five-acre land in Ayodhya's Dhannipur village allotted to the UP Sunni Central Waqf Board.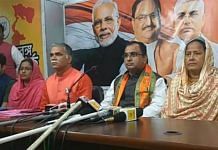 Haji Jamal Siddiqui quotes Urdu poet Allama Iqbal to say Ram is an ideal for everyone, and adds that BJP will work on increasing Muslim representation in India's electoral politics.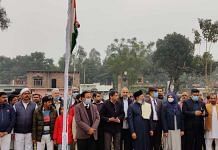 Officials overlooking the construction say the mosque will be named as Dhanipur Mosque for now, and Indo-Islamic Cultural Centre could be named after a Sepoy Mutiny warrior.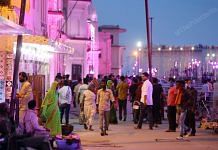 UP govt is looking to turn Ayodhya into a 'global religious & tourism centre' that showcases ethos of Hindu culture. Plans include a greenfield township, international airport and highways.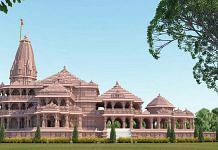 Ram Janmabhoomi Tirath Kshetra Nyas treasurer Govind Dev Giri Maharaj said their target is to reach 15 crore homes in 6.5 lakh villages to collect funds for the Ram Temple project.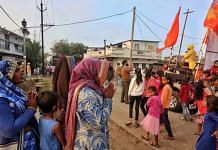 Right-wing groups organised a rally Sunday to raise awareness about the Ram temple donation drive. ThePrint's Praveen Jain brings you snapshots from Bhopal.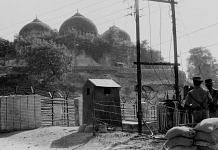 Ayodhya residents Haji Mahboob and Haji Sayyad Akhlaq Ahmad filed the petition in the Lucknow bench of Allahabad High Court on behalf of the All India Muslim Personal Law Board.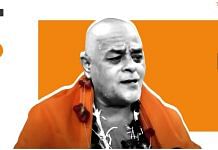 After recent violence in Ujjain, Indore and Mandsaur, Swami Akhileshwaranand Giri says activists have been told not to be aggressive while trying to raise funds.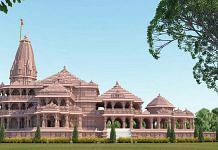 In 11 months since it was set up, the Ram Janmabhoomi Teerth Kshetra has collected a little over Rs 100 crore. It has tentatively pegged the cost of temple in Ayodhya at Rs 1,500 crore.