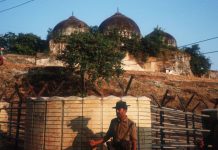 Hindu Mahasabha & Sanathan Dharm have filed separate pleas, seeking the right to pray on the land surrounding the disputed site in Ayodhya.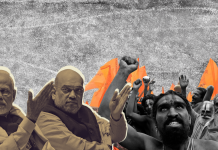 A group of seers at the Kumbh Mela Wednesday passed a resolution to march to Ayodhya on 21 February and lay the foundation for the Ram Temple. This came a day after the Narendra Modi government moved the Supreme Court seeking permission to return the "excess/superfluous land" acquired in Ayodhya to its original owners. ThePrint asks: Hindu seers' Ayodhya march: Are they putting pressure on BJP or working in tandem? BJP sends Lord Ram to exile only to bring him back before elections Vinayak Dalmia Spokesperson, Congress On the Ram Mandir issue, the Congress' position is clear. The matter is sub-judice and we have to wait for the Supreme Court to decide. Whether the application will be allowed, dismissed, or modified is a matter that is between the Supreme Court and the applicant. We are not a party to this. Although, the timing of the Centre's application in the Supreme Court to lift a 2003 status quo...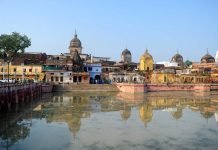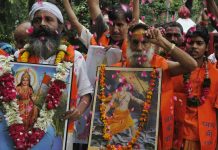 Centre had acquired around 67 acres surrounding the disputed Ayodhya site in 1993 as a preventive tactic after 1992 riots over the demolition of Babri masjid.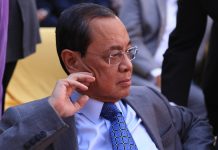 Besides CJI Gogoi, others in the bench are Justices SA Bobde, DY Chandrachud, Ashok Bhushan and SA Nazeer.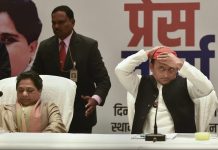 We can expect a 2014-like unprecedented voter swing in Uttar Pradesh.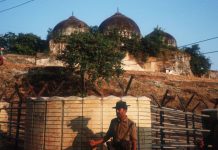 Even the so-called Muslim parties involved in the dispute are more interested in the land on which the mosque once stood.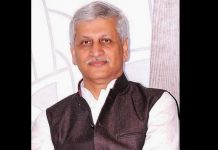 In a 1994 case, U.U. Lalit had represented Kalyan Singh in a contempt matter in which the top court had sentenced the then UP CM for a day.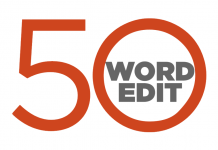 The 50-word Edit — ThePrint view on the most important issues, instantly.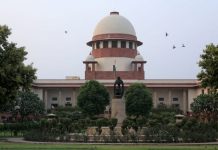 Justice U.U. Lalit recused himself on the grounds that he appeared for former Uttar Pradesh chief minister Kalyan Singh in 1994.