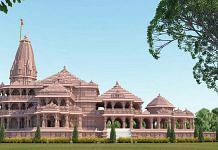 Trust calls for ideas from individuals, subject experts, architects and designers. If approved, these will be added to the Ram Temple master plan.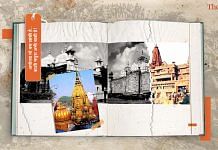 Hindutva's assertion involves demolition of mosques and reclaiming of temples. But it has just one faith — power.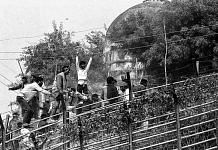 The Special CBI court notes the crowd of these 'lawless kar sevaks demolished the disputed structure, impacting communal harmony in various parts of the country'.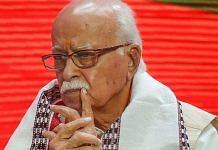 The veteran BJP leader welcomed the verdict, saying it came in footsteps of another verdict which led to his dream of seeing a Ram Mandir at Ayodhya.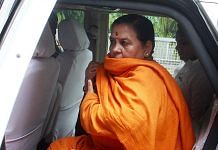 The letter is dated 26 September, the day BJP chief J.P. Nadda announced his new team and left Uma Bharti out, but her secretary says it was written before.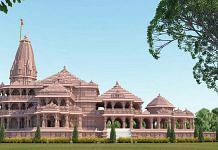 The fraud was detected during verification process of a third fake cheque. An FIR has been lodged and police are investigating.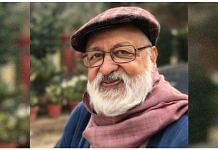 Pushpesh Pant, a Padma Shri awardee, says the museum and the library will display stories and folktales of the Awadhi regions and also fascinating histories of Awadhi cuisine.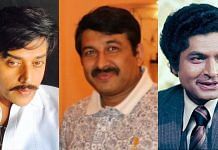 Ram Leela will be held from 17-25 October. Kishan will play Bharat, Tiwari will play Angad and Asrani will portray Narad Muni. Ram and Sita will be played by local actors.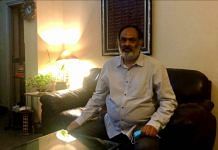 Architect S.M. Akhtar tells ThePrint 5-acre mosque complex will also have hospital, research centre & museum. He will design all these buildings, ensuring they have 'coordination between them'.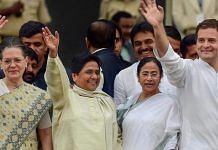 Decades of a false secular narrative has allowed BJP to engage in an exhibition of religiosity we saw during the Ram Mandir bhoomi pujan in Ayodhya.