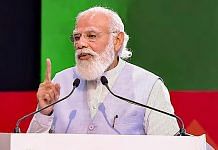 The remarks came after the prime minister digitally handed over keys of PMAY-U houses to 75,000 beneficiaries and claimed that his govt has made 3 crore poor families 'lakhpati'.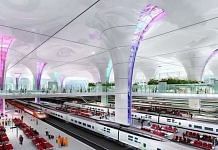 Ayodhya is getting a revamped railway station, which is currently under construction. However, the viral claim about its new look is false.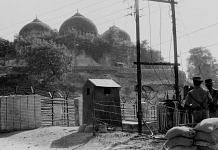 Babri Masjid may have been demolished, but it's now being commemorated, remembered and even idolised by the Hindutva groups as an 'imagined monument'.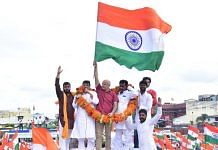 The 'Tiranga Yatra' move shows the AAP's inability to imagine a conversation that would help it take Modi on and establish its footprint beyond Delhi.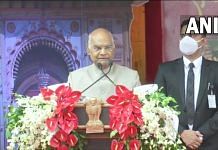 The President inaugurated the conclave in presence of UP Governor Anandiben Patel, CM Yogi Adityanath, others and emphasised on the importance of Lord Ram in the city of Ayodhya.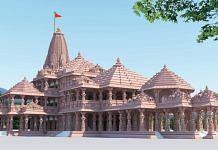 Both in India and Turkey, governments appealed to religious sentiments of the majority to garner public support during times of social and economic distress, writes Tuhin Das.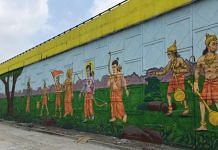 The construction work for main temple, which will have three floors & five 'mandaps' is estimated to be completed by 2023 end. The entire complex will be ready by 2025.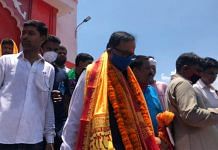 At Brahmin Conclave in Ayodhya, BSP gen secy Satish Mishra says it's time to uplift the Brahmins who he said have been 'pushed to be a marginalised community'.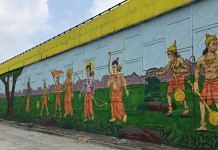 Ayodhya is riding the wave of a real estate boom. Land prices have soared, land deals have multiplied, hotels, guest houses & infrastructure facilities are being built at breakneck speed.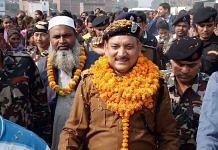 Ex-DGP Gupteshwar Pandey, made headlines last year for lodging an FIR in Patna in the Sushant Singh Rajput case. He later quit service to join the JD(U). He now delivers sermons.