Home
Tags
Ayodhya dispute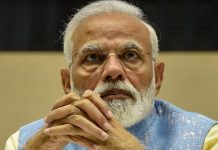 Reason why Time Magazine's 2015 cover was a paean by Obama and its recent edition headlined Divider-in-Chief by Atish Taseer.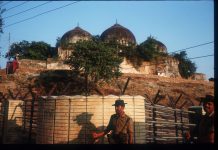 The Supreme Court said it had no objection to extending the mediation process in the Ram Janmabhoomi-Babri Masjid dispute if the mediators were optimistic about the result.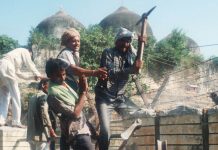 Nirmohi Akhara moved the top court to oppose the return of non-disputed acquired land around the disputed Ayodhya site to original owners.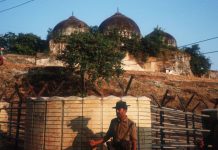 A bench headed by Justice S.A. Bobde said there is no connection between the Ayodhya mediation proceeding and the release of the movie.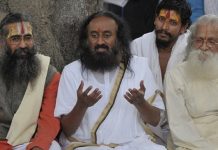 Seer Adhokshajanand Deo Tirtha Maharaj said he didn't hold a grudge against Sri Sri Ravi Shankar but cited his earlier failure in settling the Ayodhya dispute.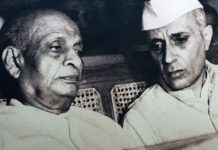 Sardar Patel wrote that Ayodhya issue can be resolved peacefully with 'willing consent' of Muslims, and was clear against giving advantage to any group.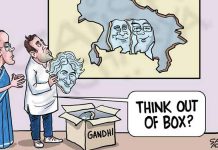 The best cartoons of the day, chosen by the editors at ThePrint.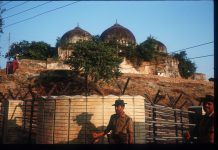 For BJP, RSS and other affiliates like VHP, the Ram temple issue has been a consistent, aggressive and intense agenda.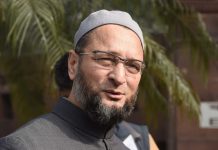 AIMIM chief Owaisi said Sri Sri Ravi Shankar had made statements against the interest of Muslims with regards to the Ayodhya matter in November 2018.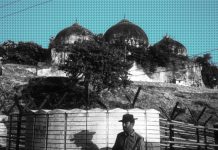 The Supreme Court Friday put the onus of settling the Ram Janmabhoomi-Babri Masjid title dispute case on a three-member mediation panel.