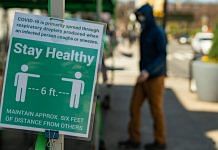 Experts have warned that reopening the US too quickly risks sparking a fresh wave of the outbreak, possibly leading to another, even more damaging shutdown.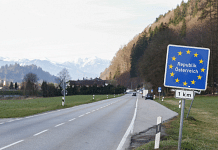 If there's a lesson to heed from the likes of Austria and Denmark ending such a shutdown should be done very, very carefully.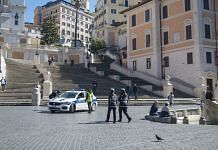 Italy and Austria are the latest after China, Israel and Vietnam to use mobile phone tracking to help contain the pandemic.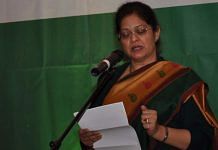 The Central Vigilance Commission had instructed the MEA to investigate the allegations.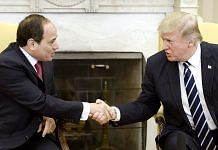 Austria's Anti-Immigrant experiment is the stuff of dreams for every far-right populist party ever.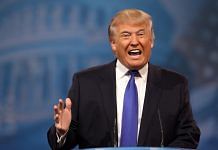 The publisher of Hustler wants evidence to impeach Donald Trump, Nikki Haley revealed as person who spearheaded Iran nuclear deal decertification.