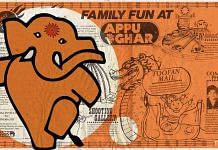 From bumper cars to the bhoot bangla, Appu Ghar's rides may not seem like much today, but for children in the '80s, it was wonderland.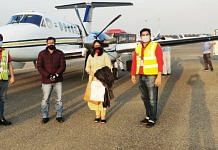 41-year-old Dingko Singh, who is battling liver cancer, tested positive on returning to Manipur from Delhi after undergoing radiation therapy.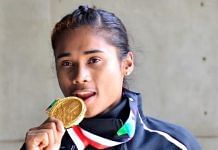 India's 4x400 relay squad's medal was upgraded to gold after Bahraini runner Oluwakemi Adekoya tested positive for doping and was disqualified.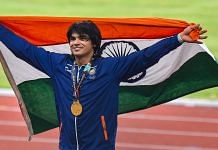 Shekhar Gupta catches up with javelin thrower Neeraj Chopra, 21, who won India its first Asian Games gold in the sport at the Jakarta games.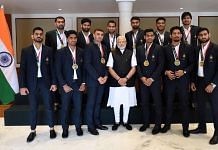 The judge was appointed an observer by the Delhi High Court after questions were raised over the Asiad selection process.
There has been a historical bent towards agriculture and military among people of the state, both callings that equip one with deep physical resilience.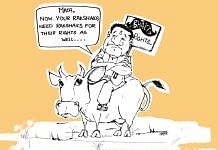 The best cartoons of the day, chosen by editors at ThePrint.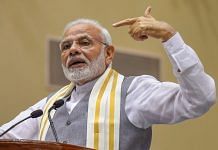 BJP hopes the Twitter applause and ad campaign will help it court India's young voters ahead of DUSU polls and 2019 elections.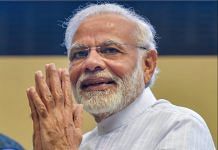 The state of the economy continues to be on top of everyone's mind, especially Prime Minister Narendra Modi, who lauded his government's growth achievements.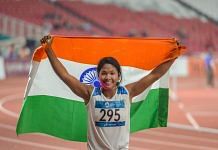 Barman comes from a humble background and has six toes on each foot, which made it doubly hard for her to find shoes for training while growing up.