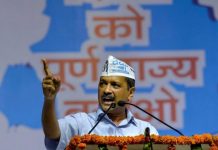 Arvind Kejriwal questioned the rationale behind demonetisation and termed it as "a self inflicted deep wound" on the Indian economy.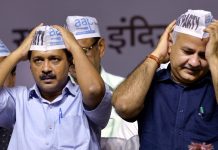 According to a senior AAP leader, the party will do whatever it takes to win at least 25 seats, particularly in Delhi, Haryana and Punjab.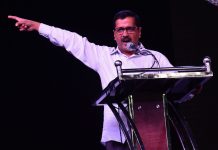 A flurry of exits, compromises with rivals & dissent in its ranks have left AAP stuttering, raising questions over its chief's functioning.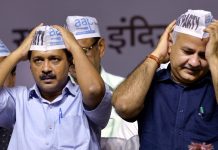 The scheme, one of Kejriwal's prominent poll promises, has seen a mixed response in the four years of AAP rule.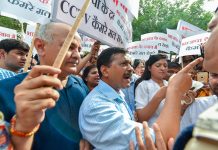 The AAP supremo has slept on pavement, stood and sat at various places, and lately parked himself overnight on L-G's sofa in his unique forms of protest.