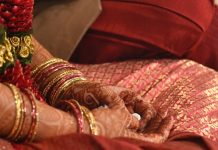 Arranged marriage is presumed to be a forced marriage; coerced, dutiful, predictable.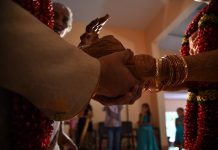 A study by the Indian Statistical Institute finds that a husband's mother-in-law's education levels can predict inter-caste marriage.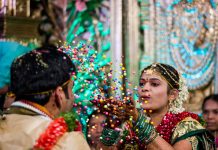 As a result of India's rising incomes, higher education levels and technological advances that ease communications, arranged marriage is changing there and among people of Indian heritage who live elsewhere.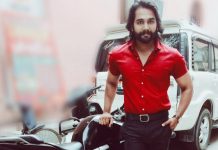 The Rajasthan murder video, Hadiya, Rahul Gandhi's religion have unleashed our collective anxieties about mixed-faith marriages.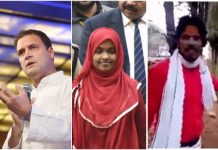 अरेंज्ड मैरिज की मानसिकता, जो जाति, गोत्र और धर्म की पवित्रता की धारणा को बचाए रखने की गारंटी देती है, अंतरधार्मिक विवाह के विरुद्ध हिंसा और असहिष्णुत...