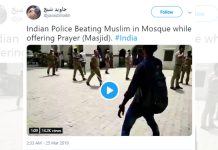 The original video is from last year when local police in Uttar Pradesh's Aligarh had lathicharged a group of Hindu Jagran Manch activists.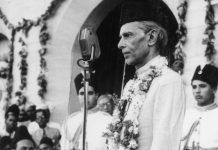 The AMU students worked as foot soldiers for the Muslim League during its election campaign in the 1945-46 elections that became a referendum on Pakistan.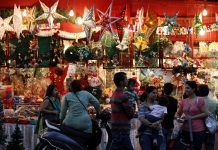 Christmas is the wrong target. It cannot pay for the sins of the church because Christmas has long flown the coop of Christianity. It's a now consumer festival.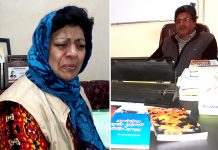 The discord in the marriage of Khalid Khan and Yasmeen Khalid sounds like any other. But local politics apparently spurred the NDA government to propose criminalising triple talaq.