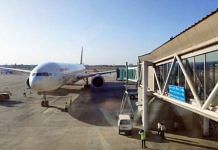 Under phase seven of the mission, operational since 1 October, as many as 1,057 international flights from 24 nations have repatriated close to 1,95,000 people, the MEA said.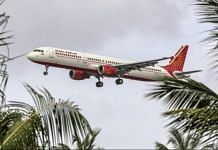 Aviation Minister Puri and Secretary Kharola said that 15% of Air India's value has to be paid in cash, while the remaining 85% will be taken as debt by the bidder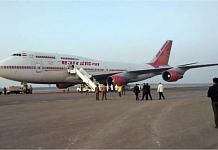 According to Hong Kong govt rules issued in July, passengers from India can arrive only if they have a Covid-19 negative certificate from 72 hours prior to the journey.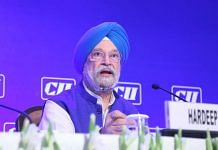 At a press conference, Civil Aviation Minister Hardeep Puri said while he was all for foreign carriers there should be some parity under the regulated air bubble arrangements.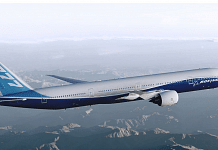 The aircraft from the US is manufactured by Boeing with the call sign Air India One and will land at the Delhi airport from Texas at around 3 pm Thursday.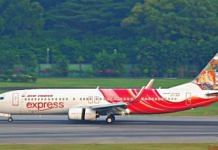 Early this month, the airline allegedly ferried Covid positive passengers, in violation of UAE rules. This was apparently the second such instance in weeks.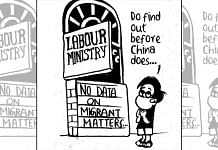 The best cartoons of the day, chosen by the editors at ThePrint.
Modi govt is being advised to drop the rule on concern it will deter buyers who will be allowed to bid on the enterprise value & not on the entity value.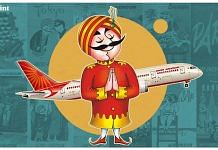 Generations of Indians will remember Air India's Maharajah, with his portly figure, impressive moustache, sharp nose and wardrobe that changed with every city to which he was flying.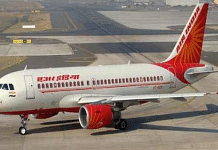 The order by the US Department of Transportation also relieves Air India of any further reporting requirement regarding its ground handling arrangements.