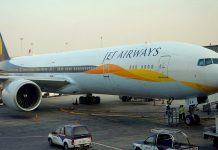 India faces the very real possibility that sometime in the future, there won't be a single full-service airline flying domestically.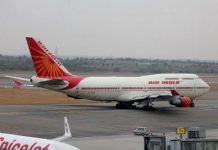 Economy passengers flying from Mumbai to New York, or vice versa, aboard Air India will now only be able to carry one piece of luggage weighing 23 kg.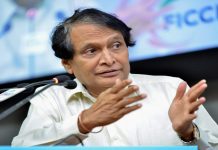 Prabhu said that airlines prepare their own business plan on the basis of their own market assessment and financial resources.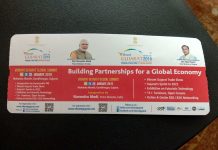 The airline said its a third party advertisement and will be withdrawn if it is found to be in violation of the model code of conduct.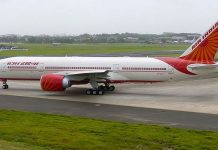 Pakistan closed its airspace to commercial flights on 27 Feb, so west-bound flights originating in India and South-East Asia have to take a circuitous route.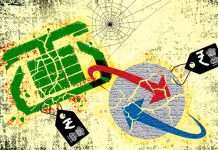 The telecom companies are unable to pay salaries, and a turnaround seems impossible. A bail-out for employees would be cheaper than what the govt pumps in.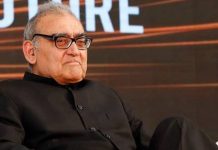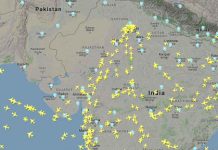 Inbound and outbound flights from US and Europe for Delhi are being re-routed through Ahmedabad and Mumbai, tweeted Air India.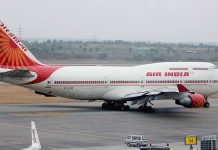 The Bureau of Civil Aviation Security has asked all airlines and CISF to follow enhanced security measures which include intense checking of passengers, baggage, vehicles and others.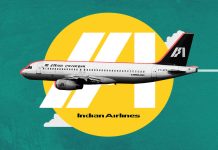 Despite chronic delays and unexciting food, Indian Airlines was a brand Indians were close to.