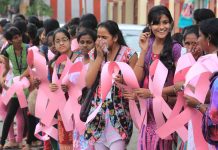 Experts say AccuBoost technique could prevent relapse by nearly 50% but warn that studies are needed to test efficacy. India's first device will be installed at Apollo Delhi.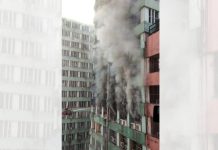 Officials said CISF sub-inspector M. P. Godara fell unconscious after inhaling toxic gases. He later died at the AIIMS hospital.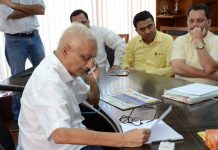 CM Manohar Parrikar has been suffering from a pancreatic ailment for the past year, and had undergone treatment in the US.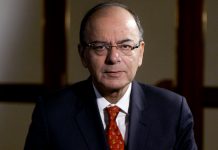 Arun Jaitley, who returned from the US last week after undergoing medical treatment, is attending a meeting of the Cabinet Committee on Security to discuss the Pulwama attack.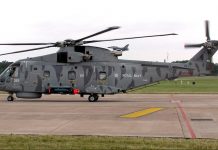 Saxena had sought bail on medical grounds telling the court that he was suffering from heart disease and advanced-stage leukaemia.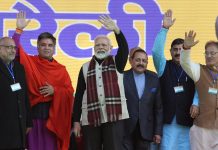 New AIIMS would transform health care facilities and will also provide new opportunities to the youth, he said.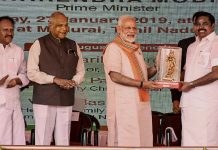 NDA govt is giving great priority to health sector so that everyone is healthy and healthcare is affordable, said PM Modi.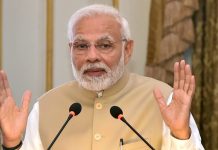 BJP general secretary Ram Madhav said Modi is set to address a mega rally in Jammu & will inaugurate projects worth thousands of crores in J&K next month.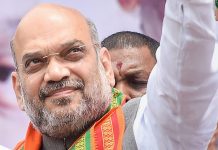 The BJP president was admitted after complaints of chest congestion and breathing issue last week.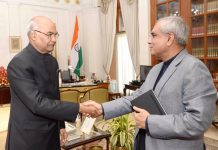 The need for the bill arose due to failure of Medical Council of India and the Nursing Council of India to ensure availability and quality of health professionals.