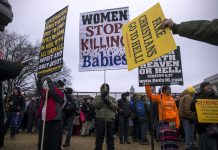 US President Donald Trump asks Federal Reserve to ease monetary policy to provide stimulus to the economy.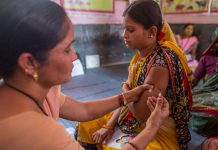 A majority of Indian women looking to undergo abortions do so by self-medication or through quacks because of the stigma around the procedure and lack of awareness.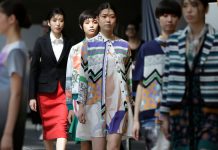 Good-looking people on average have more sexual opportunities and partners, enjoy larger benefits when it comes to romance.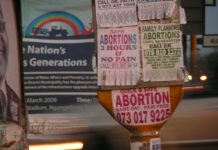 According to a study published in The Lancet, the vast majority of India's approximately 1.6 crore abortions took place outside a health facility.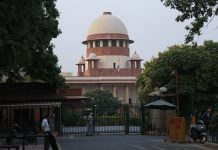 The 20-year-old petitioner, now over 25 weeks pregnant, had cited marital discord and a desire to end her marriage as grounds to seek an abortion.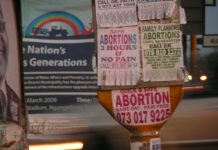 Plea says privacy accorded to her by the August 2017 nine-judge bench challenges validity of MTP provisions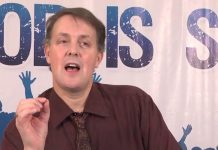 Abhishek Clifford, who heads the NGO Rescue 108 is believed to be of British origin and claims to be known by many names.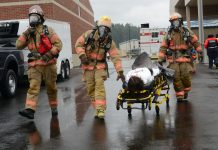 It seems all can never be well in Trump's White House. From the day the President took office, controversial decisions have come out of his establishment on an almost daily basis.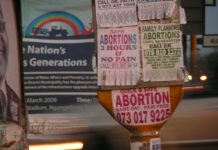 Legal barriers, such as the blanket 20-week gestation limit, no mention of unmarried women in the clause of contraceptive failure, the need for physician's consent – all constrain and deny women reproductive justice.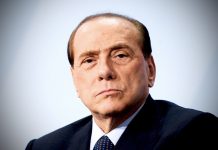 Ireland will hold a referendum on abortion in May, in which the people will be asked whether they want to repeal of retain the the ban on abortions.