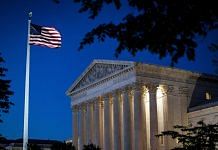 Ginsburg's death Friday gives the president and his Republican allies an opening to leave a transformational mark on a court already shaped by two Trump appointments.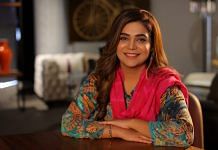 On Facebook page 'Soul Sisters Pakistan', started by 31-year-old Kanwal Ahmed, several South Asian women discuss topics such as sex, abuse, marriage and abortion.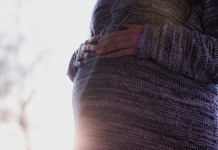 Marie Stopes, a global non-profit for women, estimated that disrupted services could result in 20 lakh additional unsafe abortions, 6.5 lakh unintended pregnancies & 2,600 maternal deaths.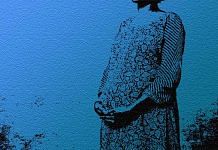 Study by Marie Stopes International estimates there will be an additional 1 mn unsafe abortions, 650,000 additional unintended pregnancies and 2,600 maternal deaths in India.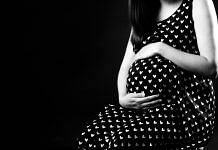 Some attribute the curious choice of words 'medical termination of pregnancy' in the 1971 Act to the colonial hangover of using technical jargon. But that's not the case.
A two-judge bench set aside order passed in October last year, when the court held that the foetus had a right to life under Article 21 of the Constitution.
Today's political, economic & strategic punditry from Harsh Mander, Sunita Narain, Shailaja Chandra, Manu Joseph & many more.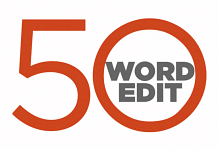 ThePrint view on the most important issues, instantly.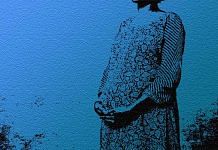 Modi cabinet approves amendment to Medical Termination of Pregnancy act, taking abortion limit to 24 weeks instead of 20. Bill to be tabled in Parliament.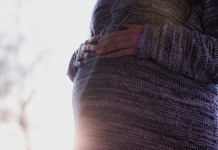 In 1971, India became one of the first countries to legalise abortion, but today its healthcare system is lagging behind and doing a great disservice to women.