Home
Tags
Abhinandan Varthaman
Topic: Abhinandan Varthaman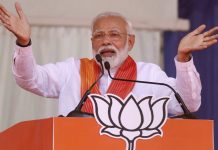 Addressing a poll rally at Patan in Gujarat, PM Modi reiterated that his government was committed to national security.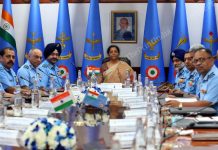 Defence Minister also commended Wing Commander Abhinandan Varthaman in her inaugural speech at the two-day IAF conference.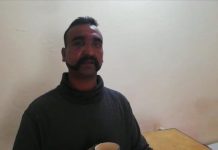 A selection of the best news reports, analysis and opinions published by ThePrint this week.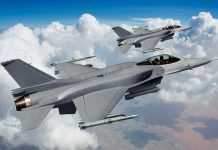 Foreign Policy magazine claimed Pakistan's F-16s were found to be intact after a count by US defence personnel, which goes against India's position that it downed one of the jets on 27 February.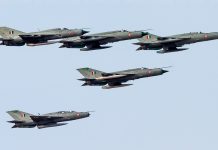 The IAF plans to recommend the woman officer's name for a medal for distinguished service.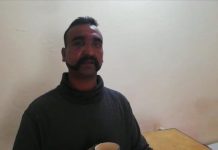 While one ISI officer punched Wing Commander Abhinandan Varthaman's ribs, another walked in and made him speak to his wife, a former IAF helicopter pilot.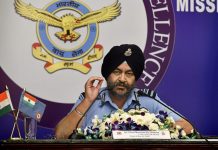 Dhanoa quoted a Bob Dylan song saying Pakistan did not want to accept the reality of Balakot air strikes despite ample proof.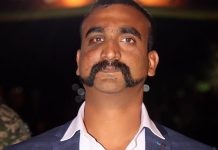 IAF's analysis of the 27 Feb dogfight with PAF reveals that the officer repeatedly told Abhinandan to turn back, but he couldn't hear her due to suspected radio jamming.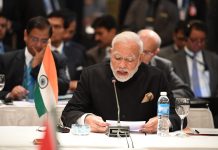 Balakot airstrike wasn't just to tame Pakistan. It charted a new foreign policy narrative that will impact the world and reshape global conversations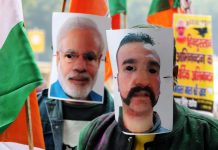 Modi with Abhinandan in a BJP campaign poster and AAP rally make soldiers wary of their exploitation for political gains.