Home
Tags
Abhijit Banerjee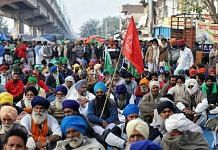 A quick take on what prime time TV news talked about.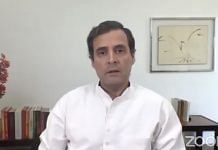 Indian-origin nurses are next guests in video series, which Congress says aims to showcase Rahul Gandhi as a politician with layers and a working style different that PM Modi's.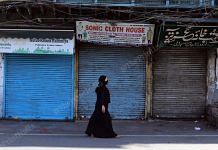 From Tamil Nadu to Maharashtra and West Bengal, multiple states have engaged high-profile experts to find a way out of the lockdown, revive their battered economy.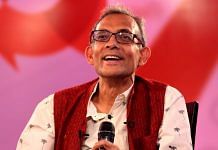 Economist Abhijit Banerjee had registered a complaint with Twitter against two fake accounts impersonating him Tuesday.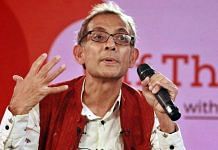 In conversation with Congress leader Rahul Gandhi, Abhijit Banerjee advocates larger stimulus package, complete debt cancellations for a quarter, and temporary ration cards.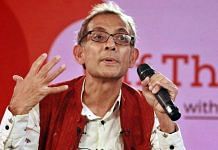 West Bengal CM Mamata Banerjee spoke to Abhijeet Banerjee last week about an awareness campaign for coronavirus and he agreed to help.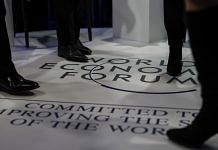 Politicians, investors & executives in Davos will debate whether we are witnessing peaks in key drivers of the world economy.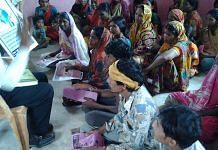 RCTs will get more resources & interest after Banerjee & his partners' economics Nobel. But the poor, on whom these trials will be conducted, need protection.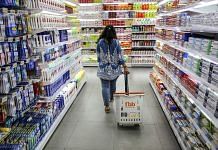 In Good Economics for Hard Times, Nobel laureates Esther Duflo and Abhijit Banerjee write about the link between liberalisation and inequality in India.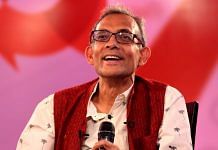 Abhijit Banerjee & Esther Duflo have some advice for global leaders to end deep disillusionment with politics as usual throughout the developed world.