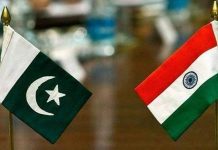 Pakistan military spokesman Asif Ghafoor said one IAF jet fell inside PoK and the other fell inside Jammu & Kashmir.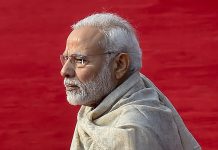 A Kargil-type conflict could cost up to Rs 1,800 crore per day; on social terms, we are in the most polarised time to get into a war.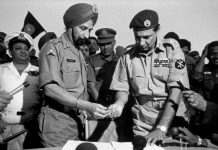 On his 103rd birth anniversary, ThePrint takes a look at the life of Lt Gen. Jagjit Singh Aurora, the Indian Army veteran who planned & executed the 1971 war.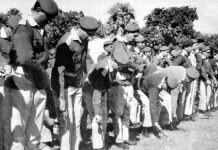 On this day in 1971, the Pakistani Army surrendered in then East Pakistan, after Indian defence forces successfully completed operations on two fronts.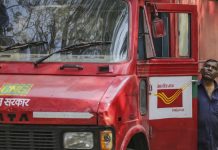 A selection of the best news reports, analysis and opinions published by ThePrint this week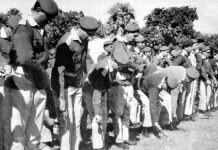 After the 1971 war was over, a list of Bengali intellectuals (many of whom were killed) was found in Pakistan Maj. Gen. Farman Ali's diary.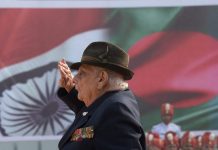 Lt. Gen. J.F.R Jacob was a clean writer, had a great memory, and was widely respected and trusted.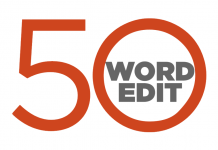 The 50-word Edit — ThePrint view on the most important issues, instantly.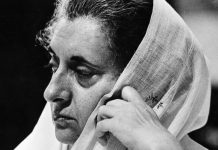 It became increasingly difficult to deny Indian military involvement alongside the Mukti Bahini in Bangladesh.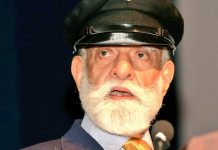 Vice Admiral Awati (retd), who passed away today, had also commanded the INS Kamorta during the 1971 Bangladesh war.