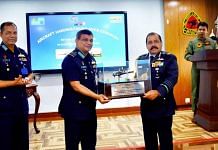 The IAF gifted a legacy Alouette III helicopter to Bangladesh and received a restored F-86 Sabre. Both aircraft were used during the 1971 war with Pakistan.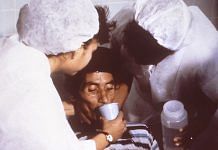 Dr Dilip Mahalanabis pioneered the use of ORS in refugee camps — a solution that has saved millions and been called the most important medical advance of the 20th century.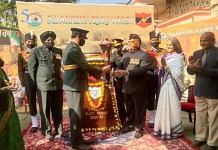 Brigadier Hamir Singh (Retd), who was a young captain during the 1971 war against Pakistan, was honoured as part of India's celebrations to mark 50 years of the victory.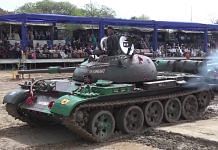 It is not often that the enemy praises you on a battlefield. But the Indian Army's Ghost Regiment in the 1971 war got Pakistan's grudging admiration.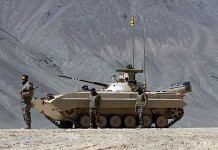 Dhaka had 30,000 defenders against 3,000 of Indian Army. But such is the impact of threatening the centre of gravity that General Niazi agreed to surrender.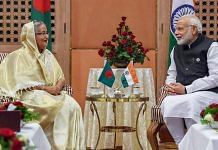 Sheikh Hasina will join Modi in a summit to mark Bangladesh's 50th independence anniversary, just when Dhaka has told Beijing to get lost or pay up for Chinese Covid vaccine trials.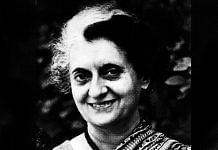 In contrast, higher levels of MEA took a more conservative view and argued that Pakistan's unity was in India's interest.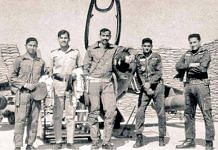 The battle, which led to the shooting down of three Pakistani fighter aircraft, shows the hallmarks of Indian Air Force — courage, culture and camaraderie.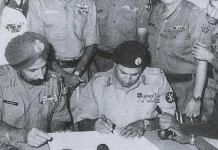 2,000 short-service & emergency commissioned officers played big roles in India-Pakistan wars. Army Commanders' Conference discussed a pension scheme for them.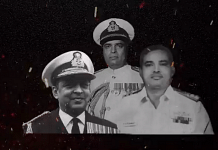 Operation Jackpot's success on 15 August 1971 gave a huge boost to Mukti Bahini forces in Bangladesh.