Home
Tags
1962 India-China war
Topic: 1962 India-China war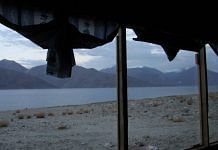 For India, it would be naive to celebrate a small operation because China will not respond the way we did for the last four months.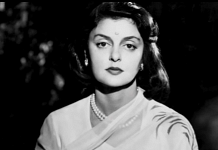 In 'The House of Jaipur', John Zubrzycki writes about the political and personal lives of India's golden royal couple, Gayatri Devi and Man Singh.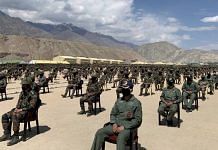 Zhang Guozhu communicated the decisions of the Central Military Commission to the frontline troops and hence, was well aware of China's reasons for the war.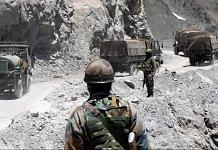 What happens when two competing and nearly comparable military powers like China and India deploy their military might against each other in the Himalayas?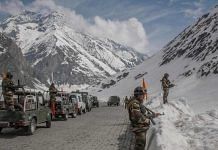 Whether India's politico-military establishment is willing to change the narrative, or continue with its restrained response is an acid test for the Modi govt.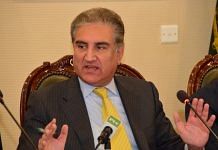 A serious threat may lead to Beijing hitting the pause button on territorial expansion, but in the long run the slow decadal expansionism will not cease.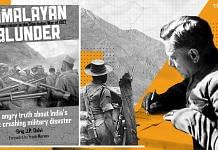 Late Brig J.P. Dalvi fought the 1962 war against China and was taken prisoner of war. His scathing words in his book, Himalayan Blunder, ring aloud on his 100th birth anniversary.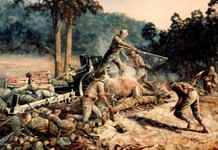 In the battle of Bum La and Nuranag of 1962, the regiment played a crucial role in the fight against the Chinese. The regiment also participated in World War I and II.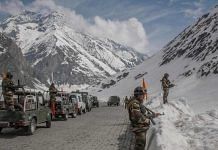 Depending on the diplomatic and military response from India, PLA's means will be calibrated to achieve China's military aim.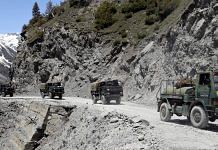 Modi govt has brushed China's construction in Doklam under the carpet. Indians have managed to sustain the fiction of 'victory' at Doklam.