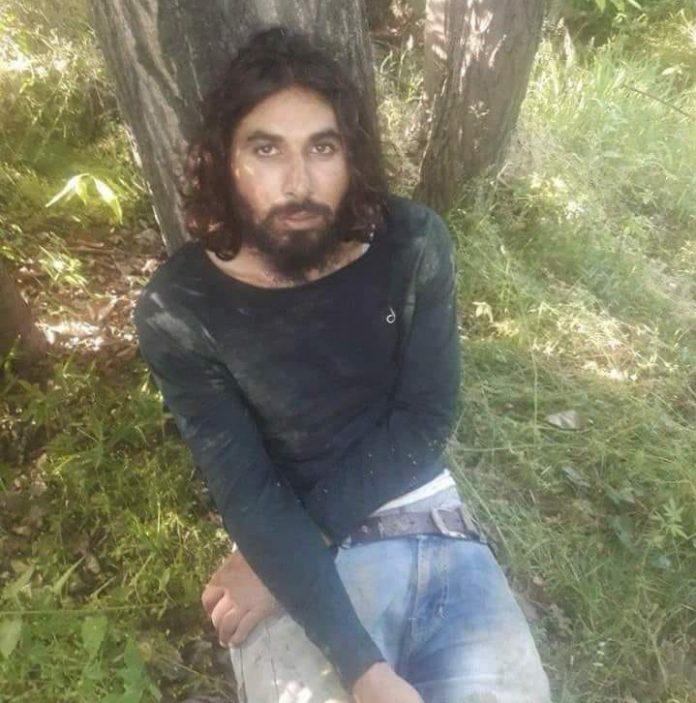 Text Size:
The interrogation video of late Aurangzeb does nothing to help the image of 44 RR, and, in fact, exposes serious lapses that have occurred.
The Eid killing of soldier Aurangzeb is another local tragedy that has deep and far-reaching national ramifications. It is local in the sense that the soldier was a resident of Jammu & Kashmir, and on deputation to Rashtriya Rifles (RR) from his parent unit, 4 Jammu & Kashmir Light Infantry. And it has national ramifications since it is yet another targeted killing of a serving soldier proceeding for or on leave.
The incident urgently brings home the need for 44 RR to look within, at their adherence to standard-operating-procedures, and to their management of unit informations. The interrogation video of Aurangzeb does nothing to help the image of 44 RR, and, in fact, exposes serious lapses that have occurred.
There have been attacks on BSF and CRPF personnel who belong to the Valley. The killing of Lt Ummer Fayaz of 2 Rajputana Rifles shook the nation. So it is time the nation woke up to the threats faced by serving soldiers who visit home, and institute safety mechanisms for them and their families. 
Until that happens, the onus falls on units like 44 RR, who have lost soldiers in such circumstances. In the cold calculated questions posed to Aurangzeb are unit-specific details that have no business being out in the public domain, let alone being available to militants. 
Two details stand out, starkly exposing the unit. An operation that led to the death of a militant is discussed, as is the condition of his body. The fact that Aurangzeb is asked specifically about his participation in the operation is a very serious issue, for the composition of an operational task force is not even an issue with another sub-unit. The unit/sub-unit retains complete autonomy when it comes to designating specific troopers/officers for operations.
Aurangzeb is known to have participated in an operation in which a militant of some repute was neutralised, and this is information available with the group out to avenge their comrade. So, when Aurangzeb, proceeding on leave, shifted from an RR vehicle to a privately owned one, he was instantly vulnerable. Before reaching Shopian, he was abducted, interrogated and then killed. Obviously, somebody knew something about him, and as soon as he became available, the rest followed on course. 
There is a need for 44 RR to re-visit their SOPs on local soldiers proceeding on leave. And it needs to find out who in the unit is chattering so much that a single soldier can be confirmed to have participated in a particular operation. This chatter need not have been the market/bus stand-type alone, but may include indiscipline in radio-set conversations. For these are the only ways the militants could find out the last, and most devastating, piece of information as seen in the video. 
The company commander, known from the video to be a Major Shukla, appears to be an active officer in the area, for Aurangzeb is asked specifically about him. But the question which does the greatest damage to 44 RR is about Aurangzeb as 'buddy' to Major Shukla. How on earth militants get to know the identity of an officer's buddy defies imagination. It isn't just privileged information, it is simply the most personal. For a buddy is a veritable shadow, the one who handles all the officers' personal matters, including finance. Many officers are known to leave cash with their buddy, who takes care of personal payments, mess, canteen etc.
But most of all, the buddy is trained to stay with the officer through operations, and expected to carry him to safety if an injury occurs. And, most importantly, the officer is expected to do the same for him, which is why the institution is called 'buddy pair', each for the other under all circumstances. How militants came to know his identity as a buddy is something 44 RR needs to analyse, and answer. Something is amiss.
Manvendra Singh is editor-in-chief of Defence & Security Alert. He is currently a BJP MLA in Rajasthan, and has earlier served as a member of the Parliament Standing Committee on Defence. 
Get the PrintEssential to make sense of the day's key developments