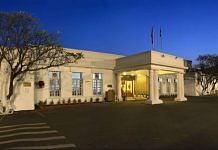 In 'India's Power Elite', Sanjaya Baru writes that BJP's greater political prominence to military heroes has not always raised their profile within the power elite.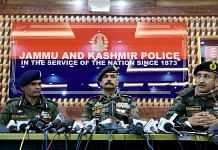 Police & Army say militants are picking 'soft targets' but Yatra will be protected, reveal that Hizbul & Lashkar operatives are joining outfits like AGH to revive them.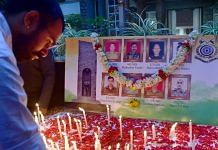 The 1971 war was the finest moment for India's defence and security establishment — intelligence and accountability saved lives. Now errant officers get promotions.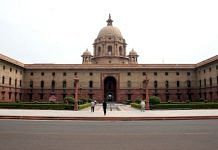 From having 3 deputy chiefs to DG Rashtriya Rifles being moved out to Northern Command as ADG, many key changes have taken place at the Army HQ over the last one year.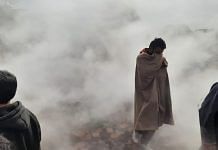 One family alleged that security personnel had forced them to set their house in Rawalpora on fire during 13-15 March encounter, but Army denies it.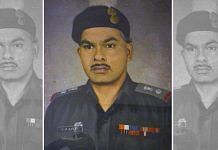 This is the story of Lt Gen. Ved Prakash Airy and Pakistan Army's Lt Col. Mohd Akram Raja, who died in 1971 while leading a counter-attack against the former's unit.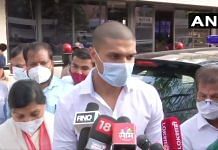 A selection of the best news reports, analysis and opinions published by ThePrint this week.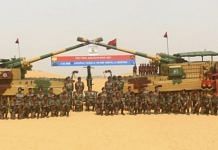 Catapult guns had been in Army's inventory for nearly 4 decades while Tampella mortars were inducted after 1962 war. They were decommissioned Tuesday.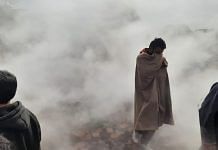 Past three days marked pure chaos for Rawalpora as it became the site of perhaps the most intense violence Kashmir has seen since the killing of Riyaz Naikoo last May.
CBI handed probe into Army recruitment scam, books 17 officers and personnel for alleged bribery & irregularities in admissions to National Defence Academy (NDA), Officers Training Academy (OTA).