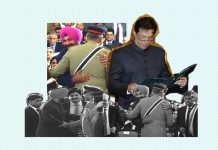 Punjab minister Navjot Singh Sidhu is facing a sedition complaint for allegedly insulting the Indian Army by hugging the Pakistan army chief at Imran ...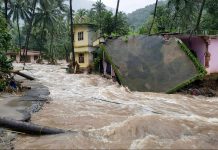 In a night-long rescue operation near the Idukki dam, the new born was rescued after a warning call by a coast guard.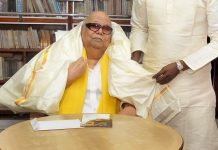 Dravidian politics lost one of its tallest figures as M. Karunanidhi passed away at 6.10 pm at Kauvery Hospital in Chennai.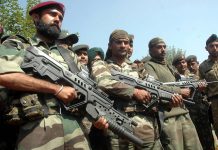 At least two out of eight militants were gunned down while attempting to cross the border.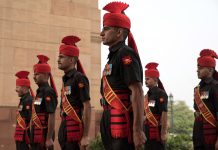 India has one of the world's largest militaries, but veterans and their families form only 0.6 per cent of the electorate.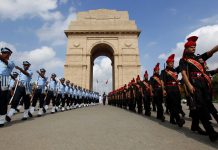 Cross-service cooperation in the Indian armed forces is still largely symbolic.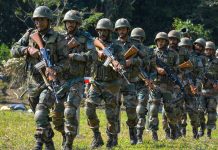 Army, Navy & Air Force have to climb out of their respective silos, cease empire building, and create a joint plan to address military angst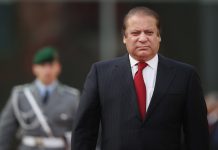 Sharif's imprisonment won't end his political career and will outlast those in the army who plotted his downfall.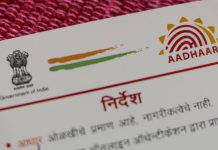 Most cases reported from Rajasthan; OLX blocks the accounts that were opened to carry out fraudulent deals.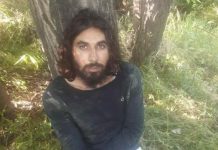 The interrogation video of late Aurangzeb does nothing to help the image of 44 RR, and, in fact, exposes serious lapses that have occurred. The Eid...