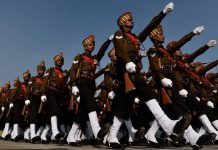 From Ahirs' valour in 1962 war to Chamar regiment's honour in WW2, caste-based regiments' celebration provide ground for their inclusion in Army.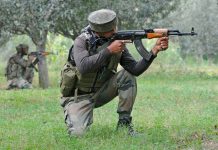 The border skirmishes witnessed a spurt after India's air strike on JeM terror camp in Balakot in response to Pulwama attack that killed 40 CRPF personnel.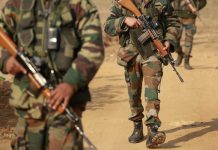 A defence spokesperson Saturday said the reports of the abduction of the jawan from Budgam in Jammu and Kashmir were incorrect.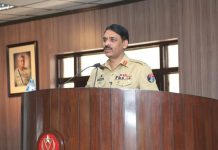 Pakistan is unsure of the scale of India's full response to Pulwama, much of which falls outside its army's comfort zone.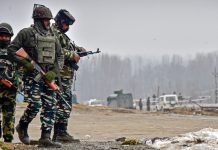 Pakistan's stance towards terrorism has changed in last 2 years and India must recognise that.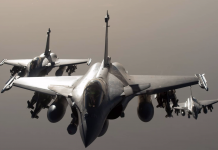 India's armed forces urgently require advanced technology in weapon systems and other equipment.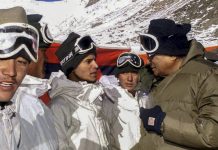 George Fernandes was a proud Indian, a fine diplomat and a charming host.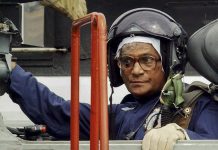 George Fernandes died Tuesday at 88-years of age. An ex-Army General remembers his time with him. As a young Major deployed along the Line of Control (LoC) going to a meeting with George Fernandes in the late 1960s in Bombay (now Mumbai) was a known 'high-risk mission'. But my brother Vinod assured me that I would nevertheless be enthralled by his revolutionary oratory. I did go and emerged unscathed. His oft-used phrase "peace of the graveyard" stuck with me. My first personal meeting with George Fernandes was in the early 1990s. I had gone to him with a request to set up a meeting with then defence minister Sharad Pawar. Fernandes obliged and we became friends. After reading my case, Fernandes took me as his unofficial adviser on military matters as I had retired by then. Also Read: How a 'viral' image helped Mangalore's George Fernandes win Bihar poll in absentia In 1998, George Fernandes became the defence minister in the NDA government. Someone who was trained to...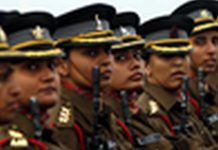 The right of a woman to serve in any role in the armed forces must be equal to a man's as long as the standards are not compromised.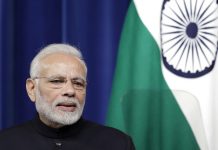 I know of no other tactical action in history that has been politicised like the surgical strikes under Modi government.