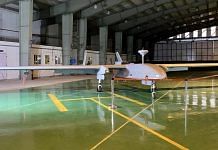 A new Aviation Brigade has been set up in the Eastern Command to coordinate action, and to have a more localised control.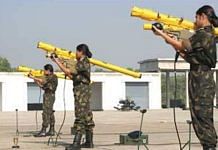 A primary concern of the public and military fraternity about women in the armed forces has been torture and rape at the hands of the enemy. But what about colleagues?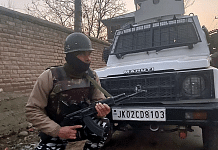 Security forces had launched a search in the Feeripora area of south Kashmir's Shopian and it turned into an encounter after militants opened fire on the forces.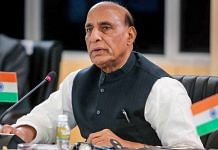 Over the last week, the defence ministry has inked contracts worth about Rs 30,000 crore for procurement of transport aircraft and tanks.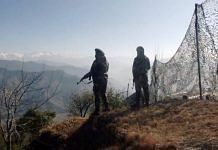 Services have been told to dual-task commander-in-chief rank officers to work on structures of 4 identified theatres — 2 led by Army, 1 each by Air Force & Navy.
The Supreme Court of India opened gates. Now military leadership must support gender justice and Service imperatives.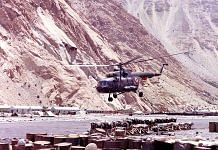 After we landed at Siachen Base Camp, we got to know that a helicopter was shot down by Pakistan. We had to send back a message.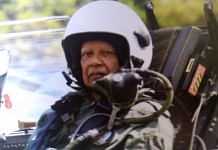 A selection of the best news reports, analysis and opinions published by ThePrint this week.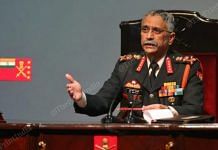 What Naravane stated publicly has been rued for years, in private, in the defence establishment.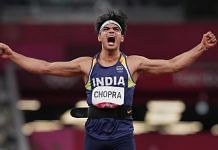 Neeraj Chopra, who belongs to 4 Rajputana Rifles, initially took to the javelin to lose weight. Now, he's earned India's first Olympics gold in athletics.