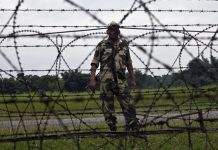 Family of T. Alex Lalminlun, a BSF soldier who was killed in action on 1 April, has come out to charge the ruling BJP government in Manipur of apathy.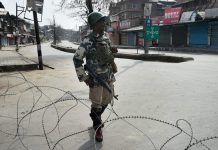 If implemented, the move is expected to benefit about 9 lakh personnel of paramilitary forces of the CRPF, BSF, CISF, ITBP and SSB.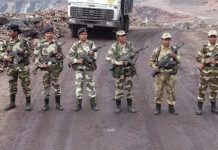 Modi govt had announced 33% reservation for women in paramilitary forces but barely 5% of the personnel in these forces are women.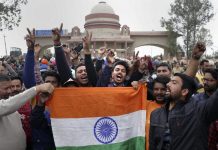 The ceremony has been called off due to administrative requirements, said a senior official of the Border Security Force.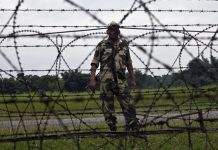 Centre moves 100 CAPF companies to Kashmir, days after the Pulwama attack, 'major crackdown' on in the Valley.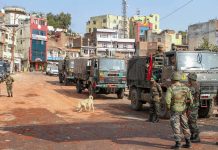 In the aftermath of the Pulwama attack, ThePrint explains why security personnel are transported across J&K in convoys, instead of being flown.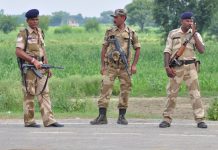 Supreme Court grants 'non-functional upgradation' to officers from CRPF, CISF, BSF etc. Officers hail it as example of 'equal pay for equal work'.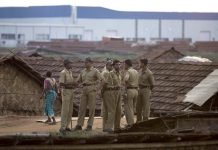 IPS officers are invoking imaginary constitutional provisions to buttress their continued deputation to Central Armed Police Forces.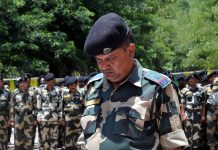 A parliamentary panel has recommended reduction in IPS hegemony over these forces, and for their own cadres to rise to the top.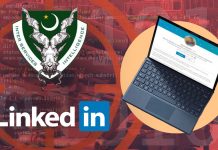 Investigators say ISI scouring Facebook, Twitter & LinkedIn to trap young Indians in defence sector, suspect 1,100 Indian IP addresses for ISI link.