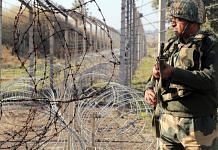 Security forces said 5 terrorists attempted to infiltrate through the Samba sector and were aided by Pakistan Ranger who opened fired at BSF personnel.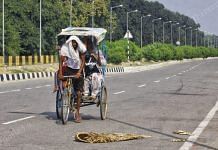 From shopkeepers & dhaba owners to transporters & labourers, the suspension of retreat ceremony at Attari and no cross-border trade between India & Pakistan have impacted all.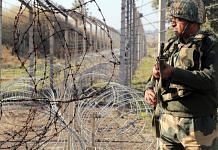 The intruders had first fired on BSF troops who retaliated in self-defence. An intensive search operation along the front is underway.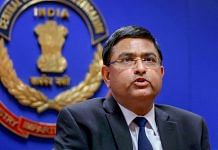 During his tenure in the CBI, Asthana was involved in investigating many high-profile cases and helped build a watertight case for Vijay Mallya's extradition.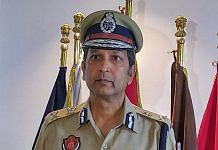 The police recovered a Turkish-made pistol, ammunition with Pakistani markings and Rs 32.30 lakh 'drug proceeds' from BSF constable Sumit Kumar alias Noni.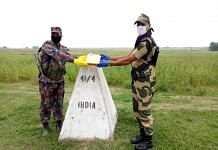 Officials said the exchange of sweets did not take place with Pakistan Rangers due to continued incidents of cross-border terrorism on the Western front.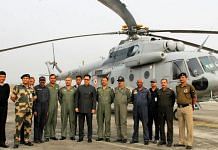 Aircraft Amendment Bill passed by Lok Sabha proposes to take BSF — the only central police force to have an air wing — out of DGCA ambit.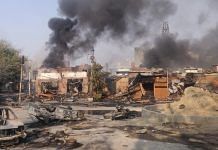 The riots in areas like Jaffrabad, Maujpur, Gokalpuri, Khajuri Khas and Bhajanpur have left over 40 people dead and more than 200 injured.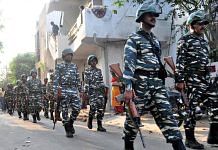 A 38-member team of CAPF personnel, eight of them women, will leave from Delhi in the first week of March for the 75-day expedition.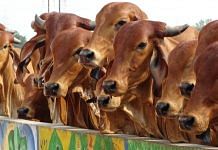 Over the past 11 months, the BSF has rescued 36,672 cattle heads as they were being smuggled across the border to Bangladesh.