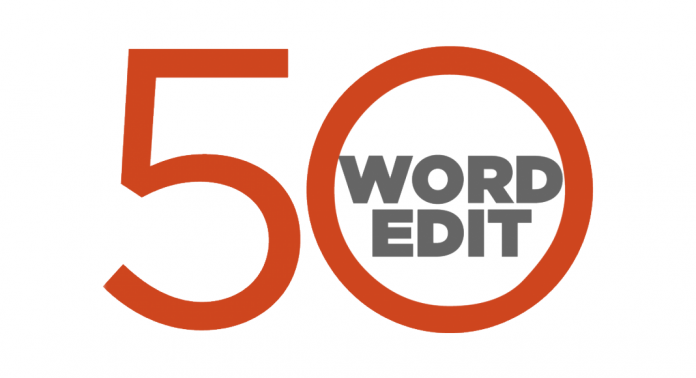 Text Size:
Notwithstanding the claims and counter claims about how many military veterans actually signed the letter to President Ram Nath Kovind, the decision to protest the politicisation of the armed forces is justified. As the supreme commander, President Kovind should appeal to all political parties to stop this abhorrent new trend.
SC order on electoral bonds: Willing to wound, but afraid to strike
The best thing about Supreme Court's order on electoral bonds is it could have been worse. Strange justice at the highest level — disclose, yet don't disclose; and not a whisper until elections are over and new government is formed. Alexander Pope said: Willing to wound, but afraid to strike.
Check out My543, our comprehensive report card of all Lok Sabha MPs.