Home
Tags
Indian military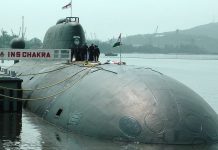 Pakistan has bridged the gap as far as relative technological edge is concerned, and India's numerical edge will be in play only in long-duration war.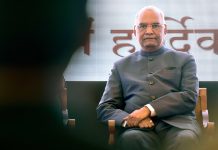 Letter by 150 veterans saying they're being used for political gains was allegedly sent to the President. Now, some deny signing it. President's office says haven't received any letter.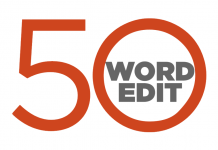 ThePrint view on the most important issues, instantly.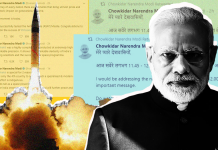 India Wednesday successfully test-fired an anti-satellite missile, becoming the fourth country after the US, Russia and China to possess such capability.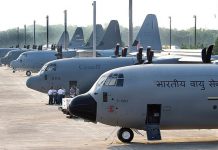 A simulator for the aircraft had been installed in 2012, but could not be used for training because IAF & manufacturer couldn't finalise a usage contract.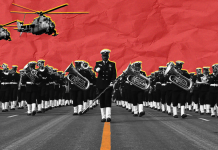 India's 70th Republic Day Parade, this year, will showcase the Army's newly acquired artillery guns, an all-women paramilitary contingent march and a lady-officer leading an all-male army contingent. The Republic Day parades reportedly cost  several hundred crores each year.  ThePrint asks: Republic Day military parades: outdated Soviet-era show or tradition worth preserving? The Republic Day parade is possibly the most watched TV programme in the world Lt Gen Vinod Bhatia (Retd) Director, Center for Joint Warfare Studies and former DGMO, Indian Army The nation prepares to celebrate the 70th Republic Day with the usual parades showcasing the military might and cultural diversity. The Republic day celebrations are not confined to the Rajpath in Delhi alone, state capitals, districts and schools all across the country celebrate the Republic day with great fervour. The celebrations and parades are definitely at a cost, resource, energy and focus that some feel can be better utilised for the much-needed development projects contributing...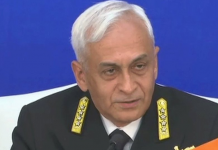 Navy chief Admiral Sunil Lanba said the three services were moving towards jointness, but remained divided on the proposal for integrated theatre commands.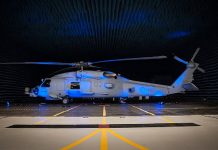 The Indian military's current fleet of choppers is ageing and inadequate. It's estimated that over the next 10 years, India needs more than 1,000 helicopters.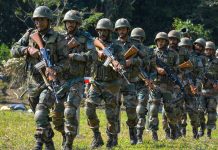 Indian military can punish troops for extra-marital relations even without law that made adultery a crime.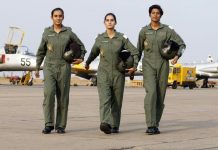 In modern militaries, women serve in all ranks with men. They earn their stripes, rise to be officers and command respect, without needing 'gifts'.