Home
Tags
Indian military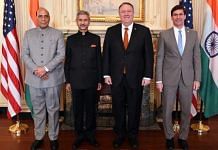 Basic Exchange and Cooperation Agreement, the last of the key foundational agreements between India & US, was signed Tuesday. LEMOA was signed in 2016 and COMCASA in 2018.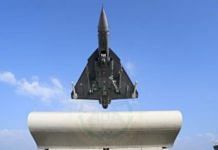 About half-a-dozen Tejas aircraft are doing stints at various bases in the western sector, including at two locations that will host Tejas Mk 1A squadrons in the future.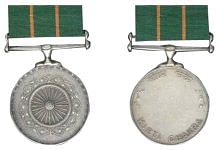 The ongoing India-China stand-off in Ladakh hasn't been considered for gallantry awards yet, but could be for the next round, ahead of Republic Day 2021.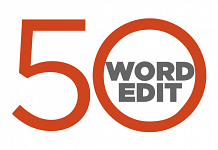 ThePrint view on the most important issues, instantly.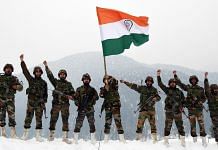 MoD wrote to Censor Board last month emphasising that web series based on military subjects also require a no-objection certification, just like movies & TV serials do.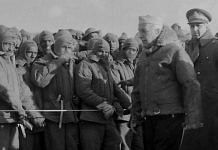 Operation Vijay to liberate Goa was all over in two days. However, great publicity was given to this 'feat of arms' with high-pitch political rhetoric and public adulation.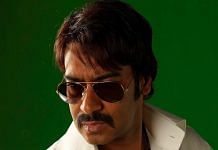 India's stand against Chinese aggression is at best foggy, with military talks still underway. But actor-producer Ajay Devgn couldn't wait lest Akshay Kumar claimed the subject.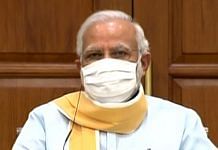 If the LAC crisis prolongs, the satellite warriors will only get better at their interpretations and Modi govt's silence will be seen as capitulation or a cover-up.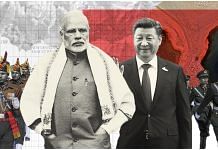 China's military preemption has baited India. A quick and emotional response would be a strategic folly. India can 'counter bait' China by maintaining the 'status quo' indefinitely.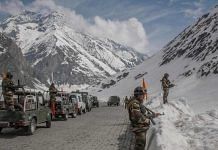 Having faith in the political leadership and armed forces is a must in such periods of uncertainty. Let peace prevail at LAC without a Himalayan blunder.