Home
Tags
Indian military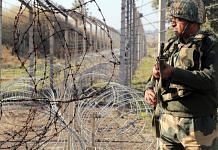 With the shortage of workforce touching five-figure levels, enhancing BSF's operational roles in Punjab, West Bengal, and Assam is plainly illogical.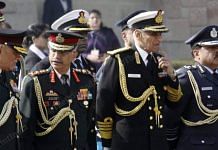 India has openly pitched for exporting weapons to regions such as Africa, which has been traditionally dominated by China.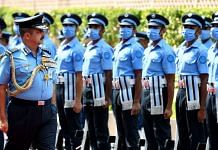 Born on 4 September 1962, the Air Chief Marshal was commissioned into the fighter stream of the IAF on 29 December 1982. He succeeds Air Chief Marshal R.K.S. Bhadauria.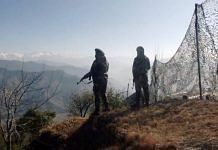 Integrated battle groups have helped the Army optimise its size and make itself more agile. Now it's time to boost our national security with reforms.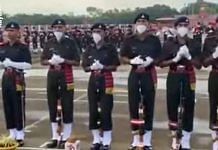 There's been a steady erosion of secular and political ethos of the armed forces in recent times. It's a result of poor examples set by the hierarchy.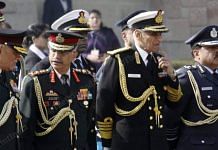 The move is expected to help cut salary, pension bills & address issues of re-employment & staff shortage. India is the world's third-largest defence spender, but much of it is on wages.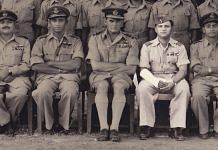 From becoming the only Indian to have ever commanded a foreign Air Force to being called 'the father of sports' in the IAF, Jaswant Singh always packed a punch.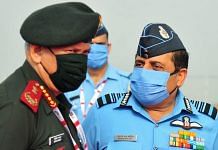 CDS Gen Bipin Rawat laid claims to superiority on behalf of the Army, because he believes it is ultimately all about control of territory. This mindset needs to be disparaged.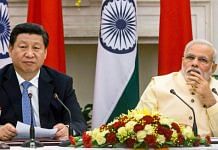 China views India as an inward-looking democracy that has yet to focus on economic or military prowess. New Delhi needs to counter it with hard muscle and economy boost.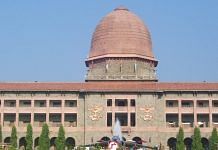 Pension for trainees likely to be based on starting salary of lieutenant or equivalent. Defence ministry currently assessing the overall financial implications of the move.