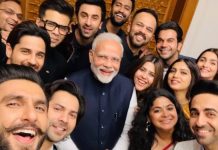 Several film personalities are expected to attend Saturday's inauguration of film museum in Mumbai as Modi looks to them for endorsement.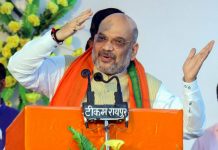 Of Rs 469.89 crore in donations above Rs 20,000 in 2017-18, BJP got Rs 437.04 crore and the remaining six managed a mere Rs 32.83 crore.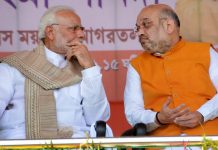 PM Modi will inaugurate a slew of projects to launch BJP's push for power in J&K. Governor Satya Pal Malik is on board with the idea of simultaneous polls.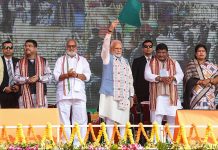 The PM claimed that the BJP government provided provisions for the development of mining areas inhabited by tribals.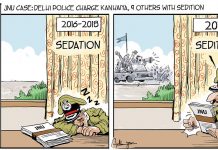 The best cartoons of the day, chosen by editors at ThePrint.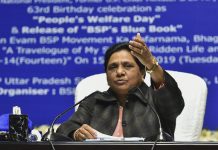 The birthday message by BSP chief Mayawati, who turned 63 Tuesday, comes a day after an SP MLA took potshots at the Uttar Pradesh alliance.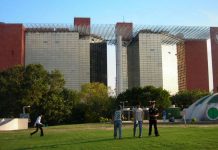 What will worry the NDA govt amid a tight fiscal situation in an election year is that till December 2018, it accrued less than half its Rs 80,000-crore target.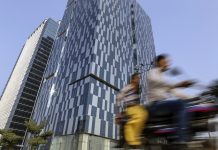 India is a land of cities and not villages, but the lack of a standard definition is making urban-rural classifications political and arbitrary.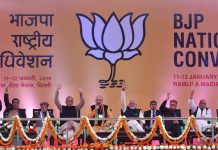 BJP national convention saw top party leaders evoking the temple issue, and hitting out at Congress for 'creating hurdles'.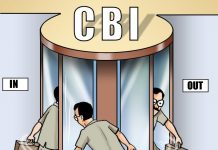 The best cartoons of the day, chosen by editors at ThePrint.