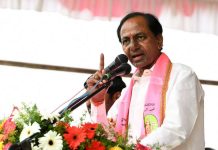 BJP is leading in 4 of Telangana's 17 seats, three seats up from its 2014 tally, while the TRS is ahead in nine.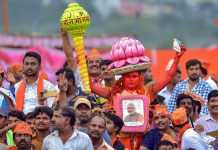 Trends show BJP leading in all 25 seats in Rajasthan, in 28 out of 29 seats in MP and in 9 out of 11 seats in Chhattisgarh.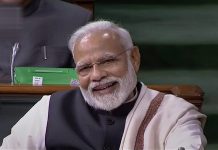 Modi has followed the marketing strategy of fast-moving consumer goods and sold himself as the biggest brand of 'vikaspanthi' politics.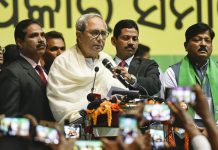 As Naveen Patnaik returns for his fifth term as Odisha CM, ThePrint takes a look at the secret behind his consistent electoral run.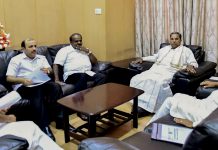 Against their expectations of getting between 10-14 seats, the Congress-JD(S) alliance is leading in just 3 of Karnataka's 28 seats.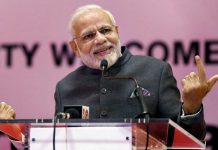 Narendra Modi has won, not the BJP. The man is back in the game.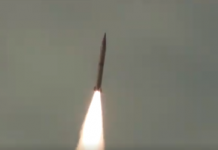 Pakistan tested ballistic missile Shaheen-II, which has a range of 1,500 km. Indian security experts say timing of the test clear signal to new govt.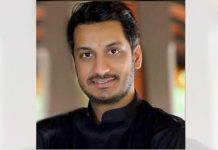 Seat Parth Pawar is contesting from was believed to be one of the safest seats for NCP in Maharashtra, given it was a member of its first family in the fray.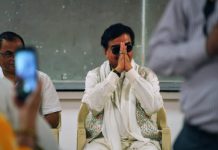 Shatrughan Sinha, who joined Congress in April, appeared to have very little appetite for campaigning, and kept shuttling between Patna, Lucknow & Mumbai.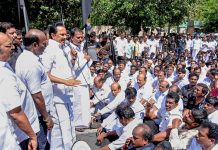 Trends are a shot in the arm for DMK chief M.K. Stalin while adding to the troubles of the ruling AIADMK, rudderless since the death of Jayalalithaa.