Home
Tags
Ram nath kovind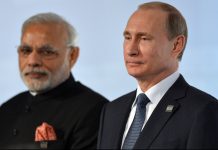 In his message, Russian president Vladimir Putin said India-Russia relations were "dynamically developing" and would fully meet the interests of the people.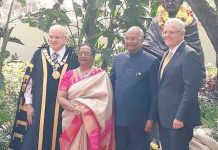 Unveiling the statue, Kovind said that Mahatma Gandhi's powerful message of non-violence and peaceful coexistence is relevant today as well.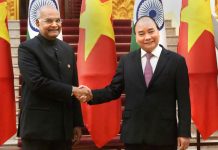 President Ram Nath Kovind is on a visit to Vietnam, where the two countries reaffirmed the importance of freedom of navigation & unimpeded economic activities in the South China Sea.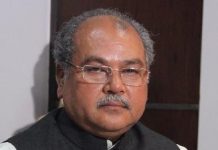 Tomar has got Parliamentary Affairs Ministry and Gowda ministry of chemicals and fertilisers, both posts which were left vacant after Ananth Kumar's demise.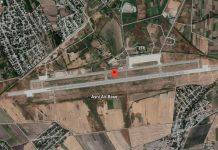 A military base in Ayni could give New Delhi a significant strategic edge over Islamabad as it would effectively put India behind Pakistani lines.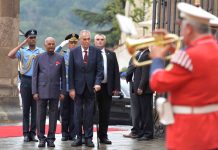 In an unprecedented situation, President Kovind only returning from tour today while VP Naidu in Chicago for RSS event.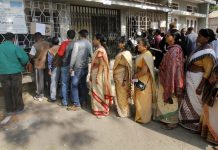 In its memorandum to the President, opposition has accused the government of undermining India's democratic and secular values.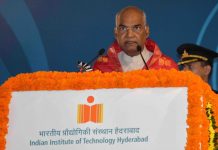 The Fugitive Economic Offenders Act, 2018 allows govt to confiscate property of those fugitives whose offences exceed Rs 100 crore.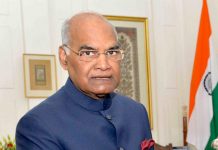 On HRD ministry advice, President withdraws his own assent to V-C appointment. Ministry writes to University to set up new selection committee.
The BJP has slammed Rahul Gandhi for admitting the existence of dynastic politics but numbers show the ruling party isn't free from the malaise either.