Home
Tags
Ram nath kovind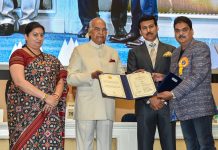 Note says IIS official Chaitanya Prasad didn't inform winners on time that President Kovind would only stay for an hour, which led to many of them boycotting event.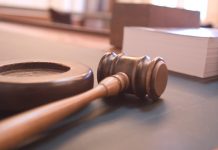 He has been appointed for a period of six months on additional charge basis or till a new incumbent joins the post.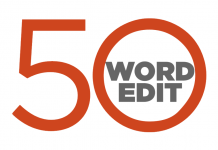 ThePrint view on the most important issues, instantly.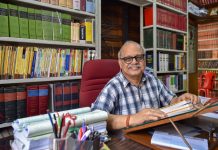 The oath was administered to the former Supreme Court judge by President Ram Nath Kovind at a ceremony held at Rashtrapati Bhavan.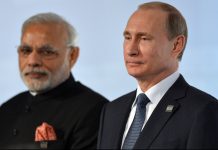 In his message, Russian president Vladimir Putin said India-Russia relations were "dynamically developing" and would fully meet the interests of the people.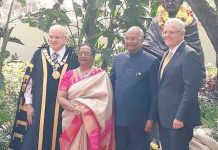 Unveiling the statue, Kovind said that Mahatma Gandhi's powerful message of non-violence and peaceful coexistence is relevant today as well.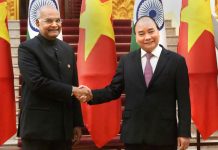 President Ram Nath Kovind is on a visit to Vietnam, where the two countries reaffirmed the importance of freedom of navigation & unimpeded economic activities in the South China Sea.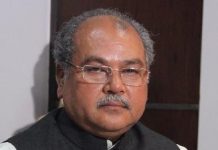 Tomar has got Parliamentary Affairs Ministry and Gowda ministry of chemicals and fertilisers, both posts which were left vacant after Ananth Kumar's demise.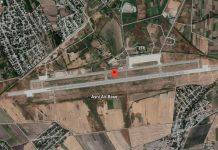 A military base in Ayni could give New Delhi a significant strategic edge over Islamabad as it would effectively put India behind Pakistani lines.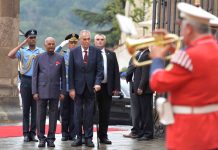 In an unprecedented situation, President Kovind only returning from tour today while VP Naidu in Chicago for RSS event.