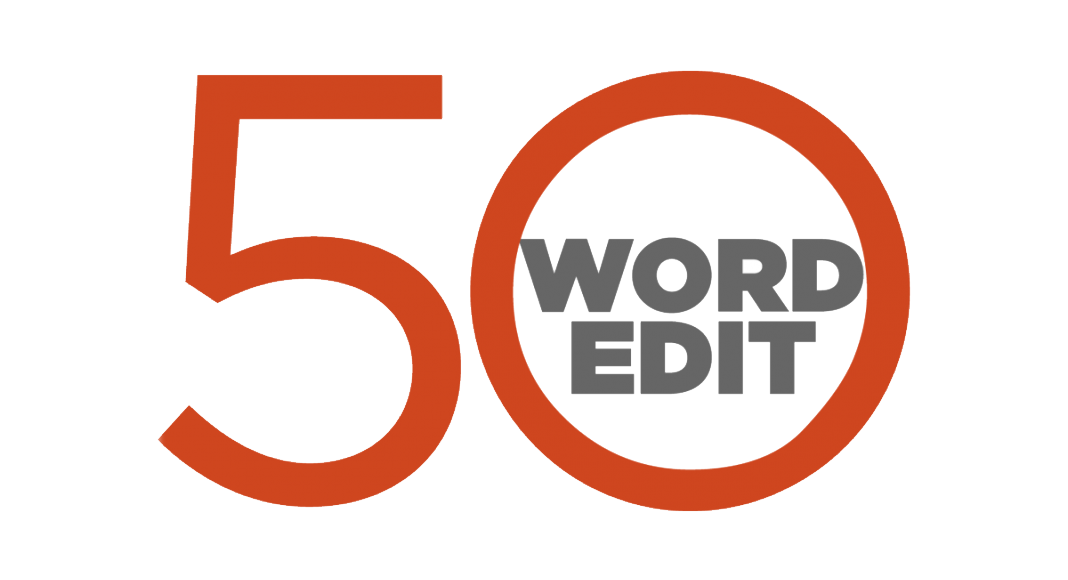 Text Size:
The 50-word Edit — ThePrint view on the most important issues, instantly.
CoA chief Vinod Rai's recommendation to ban Hardik Pandya and K.L. Rahul for two ODIs for their comments on TV smacks of overkill. Especially after CoA gave clean chit to BCCI CEO Rahul Johri in sexual harassment cases after a controversial probe. Cricket's judicial takeover has transitioned to bureaucratic irrationality.
Delaying Ayodhya yet again reflects poorly on Supreme Court
After the Rafale "typos" and hedging on CBI director, Supreme Court again displays an embarrassing clumsiness on Ayodhya. If a judge had indeed appeared for any side as a lawyer in the Ayodhya case, he should've stayed out to begin with. This misstep and delay serve the Supreme Court poorly.
Get the PrintEssential to make sense of the day's key developments.