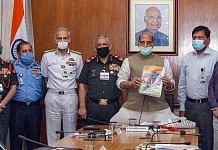 The new Defence Acquisition Procedure 2020, which was unveiled by Defence Minister Rajnath Singh Monday and kicks in on 1 October, also cuts down procurement time.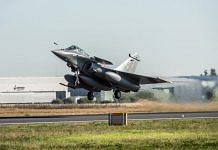 The formal induction ceremony of the first 5 Rafale fighters is to be held at the Ambala Air Station on 10 September.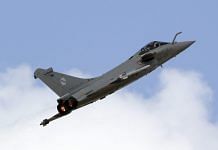 India's defence acquisition and manufacturing institutions need a reboot. The 'business as usual' approach would not take us far, in a war.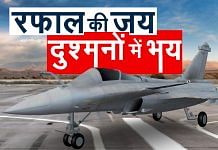 Anchors compared Rafale to China's J-20 and Pakistan's F-16 — and found it 'better on all counts'. News18 India could see both enemy countries 'were shivering'.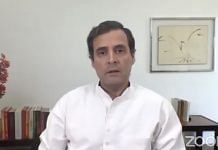 Congress leader Rahul Gandhi questioned why each aircraft costs Rs 1670 Cr instead of Rs 526 Cr? Why 36 aircraft were bought instead of 126?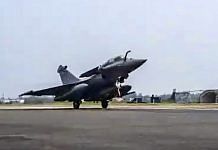 The home minister said the induction of the next generation aircraft is a true testimony of the prime minister's resolve to make India a powerful and secure nation.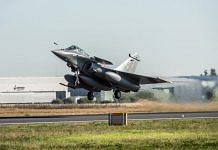 Rafale is considered to be one of the finest fighters in the world. With its avionics, radars & weapon systems, it is the most potent aircraft in South Asia.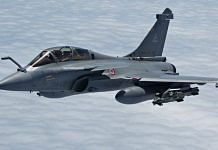 A quick take on what prime time TV news talked about.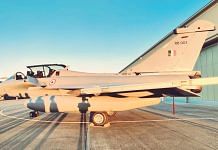 The 5 Rafale aircraft will spend the night at a French air base in UAE before arriving at Ambala air base Wednesday where a closed induction ceremony will be held.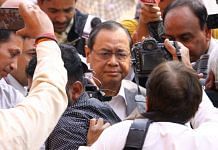 Former CJI Ranjan Gogoi addressed several criticisms that arose from his acceptance of the Rajya Sabha nomination and the sealed cover jurisprudence.