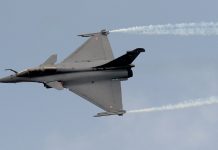 The Comptroller and Auditor General said that any disclosure at this stage will amount to breach of the Parliament's privilege.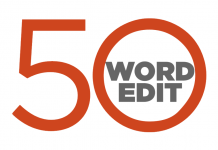 The 50-word Edit — ThePrint view on the most important issues, instantly.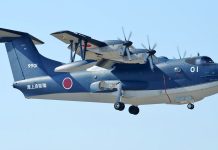 India and Japan have been trying to negotiate a deal for the procurement of 12 amphibious aircraft for the Indian Navy's Indian Ocean Region patrols.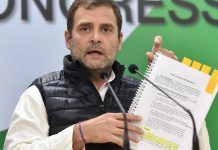 For India, it is the season of miscalculation.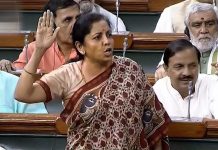 Rahul Gandhi had accused the defence minister of lying in the Parliament about procurement orders worth Rs 1 lakh crore for HAL.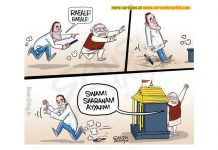 The best cartoons of the day, chosen by editors at ThePrint.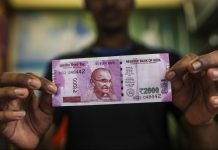 A selection of the best news reports, analysis and opinions published by ThePrint this week.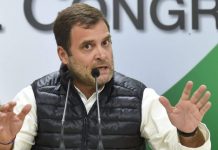 Congress says it conducted a door-to-door survey last year, which covered around 2 lakh polling booths across the country.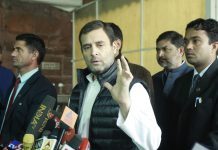 The Congress and Modi government have been debating the Rafale deal in Lok Sabha, with the opposition demanding a Joint Parliamentary Committee to look into the deal.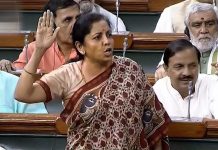 Replying to a debate on the Rafale issue in Lok Sabha, defence minister Nirmala Sitharaman alleged the Congress ingnored national security.