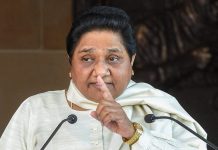 The inquiry is being conducted based on a complaint by the Uttar Pradesh government that a relative of a public servant was preferred over other eligible candidates.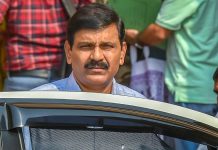 Supreme Court says 'no interference is called for' as the Modi government has since appointed a full-time director of the agency.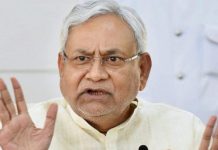 The special POCSO court passed the order on Friday on an application filed by an accused, Ashwani, a self-styled medical practitioner who allegedly used to inject the home's inmates with sedatives.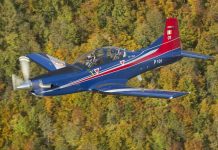 The controversial Rs 2,895.63 crore deal for 75 Pilatus basic trainer aircraft is already under the scanner of the CBI.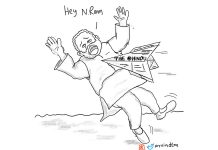 The best cartoons of the day, chosen by editors at ThePrint.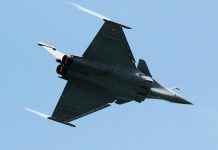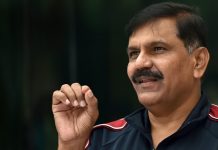 M. Nageshwar Rao and CBI's director of prosecution, S. Bhasuran, were held in contempt for transferring joint director A.K. Sharma against SC orders.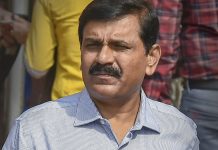 The Supreme Court imposed a fine of Rs 1 lakh on Nageswara Rao for transferring CBI joint director A.K. Sharma who was probing the Bihar shelter home sexual assault cases.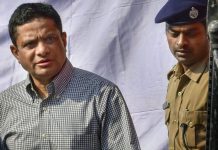 The top court had directed Rajeev Kumar to cooperate into the investigation.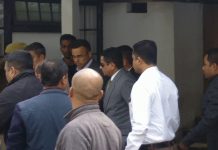 Kumar had led the special investigation team formed by WB CM Mamata Banerjee to probe the Saradha scam before the case was handed over to the CBI