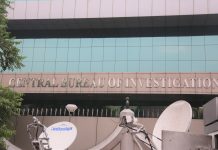 Special CBI judge Santosh Snehi Mann granted bail saying no purpose will be served by keeping Prasad in further custody.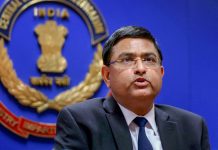 Sana's statement had formed the basis of bribery case against CBI's Special Director Rakesh Asthana.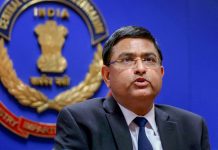 Chief Justice Ranjan Gogoi said that no case is made out within the parameters indicated in the decision of the Supreme Court.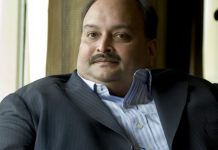 Choksi has taken citizenship of Antigua after he and his companies allegedly cheated the Punjab National Bank of Rs 7,000 crore.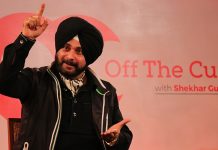 Pre-Truth — snappy, witty and significant snippets from the world of politics and government.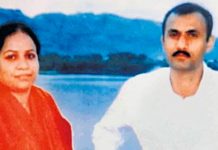 Rizwana Khan, the wife of Azam Khan, an alleged former aide of Sohrabuddin Sheikh, has said that their entire family had been threatened.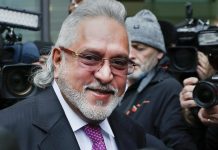 Rakesh Asthana, who led SIT against Vijay Mallya and never skipped a hearing in the case, says UK court has upheld his integrity as an investigator.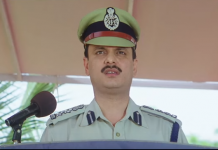 To 'build case' against Rajeshwar Singh, ED wants info on advocate R.S. Gill, who may have appeared in cases related to Baba Ramdev, IPL team owners & Sahara.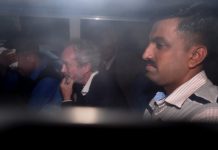 CBI believes any allegation of custodial misbehaviour by Michel will hurt its efforts to extradite fugitives Vijay Mallya & Nirav Modi.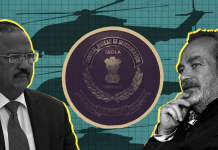 Christian Michel, the alleged middleman in the Rs 3600 crore AgustaWestland VVIP chopper deal, was extradited by the UAE earlier this week. In a state...