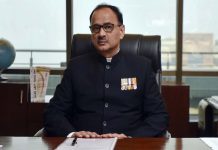 The Supreme Court allowed itself to become party to what was essentially a political game of one-upmanship.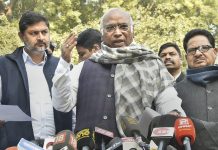 Congress leader calls for Verma's tenure to be extended and says that even the charges against him that need a probe are not significant.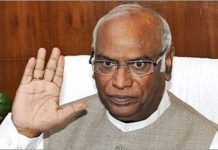 Six of 10 charges against ousted CBI chief Alok Verma were unsubstantiated and 4 needed further investigation, Congress leader Mallikarjun Kharge had argued.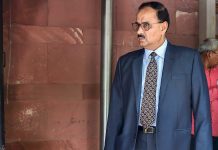 Officials said that Alok Verma is likely to be moved to the National Human Rights Commission.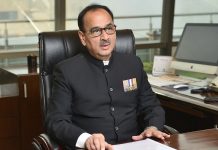 The Supreme Court had asked the government to convene the meeting to decide on Alok Verma whose two-year tenure as CBI director ends on January 31.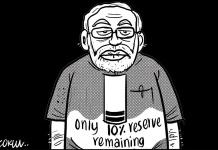 The best cartoons of the day, chosen by editors at ThePrint.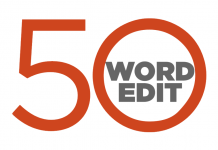 The 50-word Edit — ThePrint view on the most important issues, instantly.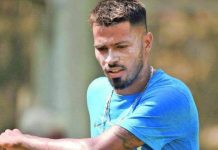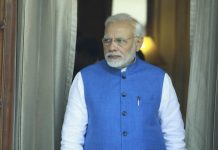 No details of the meeting were disclosed, but officials said the panel would meet again.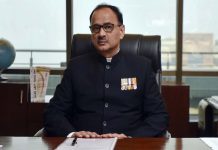 The panel is scheduled to meet at Prime Minister Narendra Modi's residence on Wednesday night.