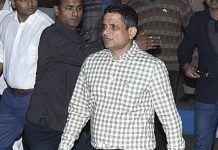 Rajeev Kumar is being interrogated by the CBI days after West Bengal chief minister Mamata Banerjee held a three-day dharna in protest to the CBI action.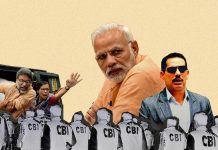 With months to go for the 2019 Lok Sabha elections, the Narendra Modi government is cracking down on high-profile cases of alleged corruption and money laundering.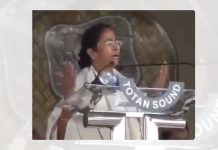 The 9-second snippet — which only features the West Bengal CM praying to Allah — is an edited version of her speech in 2018.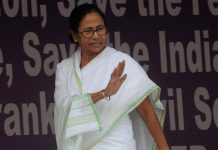 Mamata Banerjee is known for turning adversity into an advantage, and the CBI-Kolkata police scuffle gave her the perfect opportunity for it.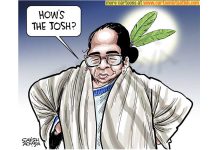 The best cartoons of the day, chosen by editors at ThePrint.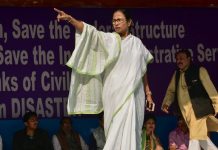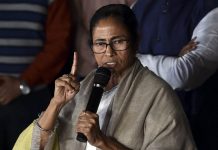 The CBI, long accused of being a tool in the hands of the party in office at the Centre, finds itself under the lens once again following the Kolkata showdown.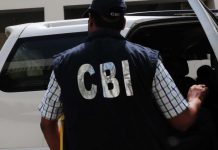 New Delhi: The Delhi High Court Tuesday directed the CBI to not take coercive steps against a Hyderabad-based businessman who is an accused in a corruption case involving meat exporter Moin Akhtar Qureshi, the agency's ex-director A P Singh and a witness in the ED case. A bench of justices Siddharth Mridul and Sangita Dhingra Sehgal sought responses of the CBI and ED on a plea by Pradeep Koneru, the Hyderabad-based businessman. The court said no coercive steps be taken against Koneru till the next date of hearing on March 19. It, however, granted liberty to CBI to seek modification of this order at any stage. It asked Koneru to keep joining the investigation as and when called by CBI officials. Koneru, who was represented by senior advocate Mukul Rohatgi, said the ED filed a chargesheet in 2018 arraying him as a prosecution witness and not an accused but he was shocked to...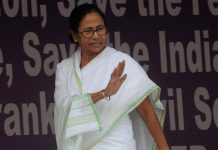 West Bengal CM Mamata Banerjee began her protest on Sunday night when the CBI attempted to question the Kolkata Police chief in ponzi scam cases.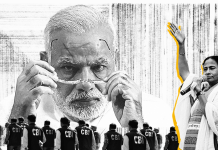 The Mamata Banerjee government versus Centre confrontation has once again put the spotlight on the CBI, an agency that has been dubbed a 'caged parrot'. Opposition has often accused the Modi government of using central agencies, particularly the CBI and the ED, to further its own political motives. The government, however, maintains that the agencies are only carrying out their duties. ThePrint asks: Is Modi govt using CBI, ED for political battles or is it opposition propaganda? From Atal Bihari Vajpayee's govt to UPA, everyone has used CBI to intimidate opposition Sudhindra Bhadoria Spokesperson, BSP Agencies such as the CBI have been misused in the past as well, and the Bahujan Samaj Party has been a victim of it. From Atal Bihari Vajpayee's NDA till the recent UPA governments, everyone in power has left no stone unturned to intimidate the opposition using the CBI as a tool. Mayawati ji has also spoken against this brazen misuse a number of times. These issues were flagged...