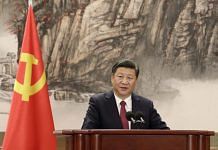 This is the first meeting of China's ruling party since February 2018 and President Xi Jinping looks set to solidify control over the party & the country.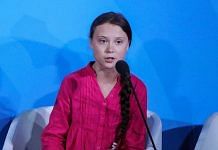 The best of the day's opinion, chosen and curated by ThePrint's top editors.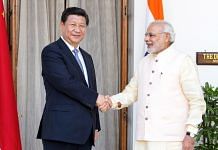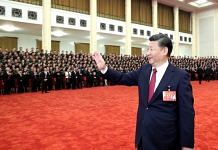 The biggest question for president Xi Jinping is: how will he maintain his absolute grip on power and legitimacy in the eyes of the Chinese people?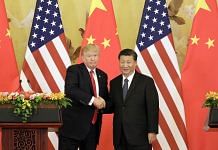 Deepening trade conflict between US and China has disrupted global value chains and increased uncertainty about the condition of global economy.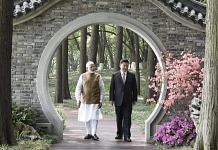 Modi is expected to meet Xi Jinping and Vladimir Putin on the sidelines of the SCO Summit in Bishkek this week.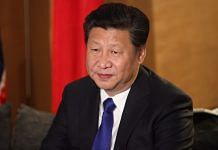 It isn't the responsibility of Western money or private sector to finance China's attempt at global hegemony.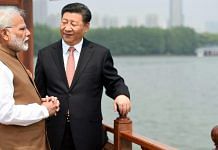 Chinese foreign ministry spokesman Lu Kang said the informal summit between President Jinping and PM Modi in Wuhan last year has opened up new prospects for the bilateral ties.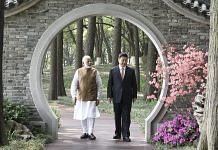 Wuhan Summit between Xi and Modi was a politically expedient move, driven by national interests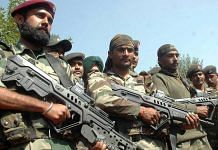 The exercise is a part of focused efforts by the two militaries to improve ties after last year's standoff at Doklam.