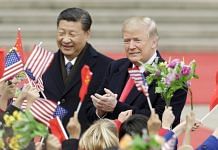 Trump pleaded with Chinese President Xi last year to help him win re-election by buying more US farm products, former NSA John Bolton has written.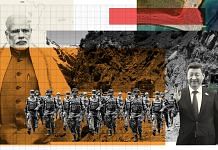 Not just military salami-slicing, China is also carrying out surrogate conflicts against India through countries such as Nepal. Delhi must change rules of the game.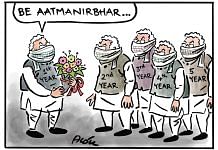 The best cartoons of the day, chosen by the editors at ThePrint.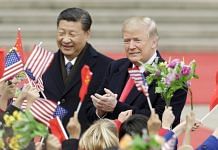 While Trump has often blamed China for failing to prevent the pandemic now ravaging the global economy, he was careful in maintaining that his relationship with Xi is strong. Until now.
From failing global narcotics industry to how the pandemic saved Netanyahu — ThePrint brings you 8 important global stories linked to Covid-19.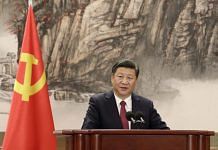 The visit to Wuhan, the epicenter of the coronavirus outbreak, is intended to project confidence that Chinese govt has managed to stem its spread domestically.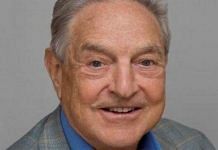 Modi is imposing punitive measures on Kashmir, threatening to deprive millions of Muslims of their citizenship, billionaire George Soros writes in his blog. Read his full post.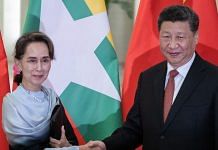 The itinerary of the Chinese president's first overseas trip of the year is seen as a signal about his long-term strategic goals.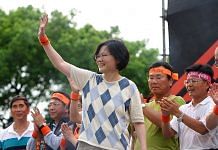 Taiwanese President Tsai Ing-wen's pro-independence Democratic Progressive Party defeated the island's China-friendly opposition for the fourth time Saturday.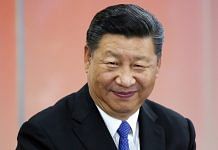 When Xi took over as general secretary of Communist Party in 2012, western media portrayed him as a 'compromise candidate' with little qualification to run China.