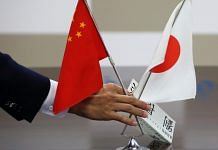 Japan could push China toward policies that support global norms of economic and diplomatic cooperation.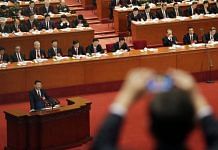 Measuring China's growth through a Western rubric is proving inadequate for a country that wants to be "anything but America".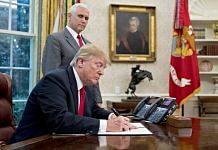 Nepal and China $2.4 billion agreements and Hungary makes it illegal to help migrants.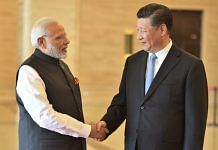 Modi and Xi are expected to explore ways to deepen ties in areas of trade and investment besides reviewing the overall bilateral cooperation.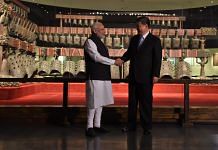 India has objected to CPEC passing through POK. China will have to reciprocate our stand on 'One China' policy and terminate CPEC project.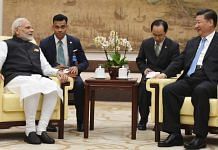 In a world increasingly enamoured of strongman leaders, the length of a bear hug between Modi and Xi seems to count for more than the number of agreements signed.
Plugged-In from ThePrint is a feature that sifts through the mountain of content and explains the big headlines and commentary from across media — briefly, intelligently. A one-stop quick-read put together by the best minds in the business for the news junkie on the go.
The 'informal meeting' does not necessarily lead to a joint statement at Wuhan, but the primary risk here is if the expectations are high and the actual deliverables insignificant.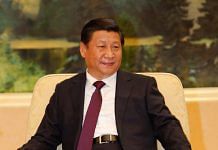 Venezuela is struggling to provide its citizens even necessities like power and water. At Boao, Chinese President Xi paints China as the new flag bearer of free trade and liberalization. Southeast Asia is now tackling fake news-using questionable methods.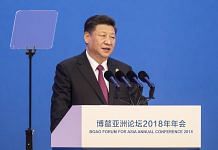 The speech -- marking 40 years after the first economic reforms transformed China -- was being closely watched after Trump's plan to hit hundreds of Chinese products with duties.