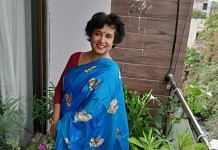 During her long exile, Taslima Nasreen's parents, brothers, grandmother, aunts, uncles and teachers have grown old and died in Bangladesh. And she couldn't say goodbye.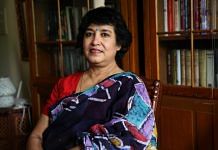 In exile since 1994, Bangladeshi writer Taslima Nasreen recently given a 3-month residence permit by India despite her request for 5-year permission.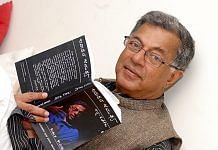 Acted in classics Manthan and Malgudi Days, Sahitya Akademi awardee Girish Karnad revisited historical figure in plays such as Tughlaq and Yayati from Mahabharata.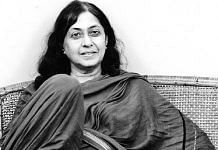 On her 85th birth anniversary, ThePrint remembers the poet who was unafraid of honest expression, and whose progressive stance on sexuality was ahead of her time.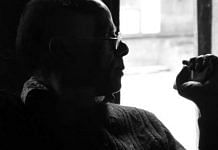 Writer Shahzahan Bachchu was gunned down in his ancestral village Kakaldi in Bangladesh's Munshiganj district by five assailants.