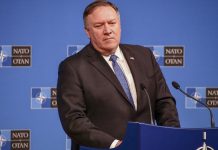 Here's what's happening across the border: Shah Mehmood Qureshi asks for India's help to end the Afghan war; Balochistan cabinet calls CPEC spending in province so far a "joke".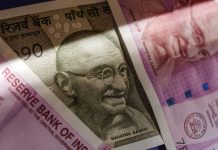 Over the last three years, India has registered a significant flow of remittances from USD 62.7 billion in 2016 to USD 80 billion 2018.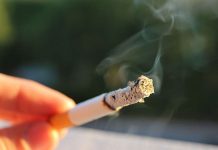 Here's what's happening across the border: World Bank says India-Pakistan trade has potential to reach $37 billion, and Bill Gates appreciates Imran Khan's polio eradication efforts.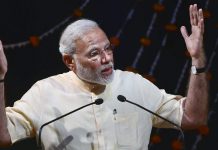 Modi will brainstorm on measures which can help India be a part of the top 50 in the World Bank's ease of doing business index.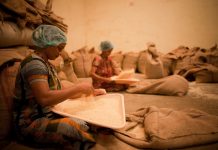 PM Modi's target of being among the top 50 nations will be achieved if the govt is able to keep up its pace of reforms.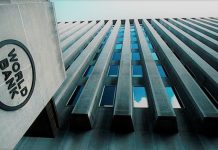 BJP spokesperson Sambit Patra said that India's jump in World Bank's ranking on ease of doing business has become possible because of Modi government's hard work.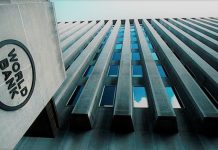 Earlier this month, Trump reiterated his allegations that New Delhi has a high tariff rate on various American goods.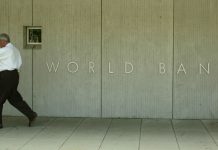 This year's study has taken into account the implementation of GST, which the World bank ignored last year.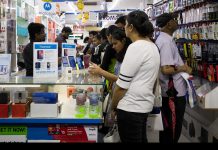 Experts say phones are a major chunk, by quantity, of the 2 million MT of e-waste India generates annually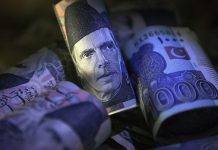 Here's what's happening across the border: IMF and World Bank have some crucial suggestions for Pakistan to alter economic landscape; President's house lit up pink to promote breast cancer awareness.