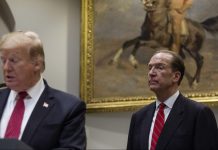 Donald Trump's nominee for the post of World Bank president has been a critic of multilateral institutions.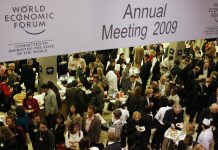 From a focus on mental health to the participation of more women, Davos is set for a makeover this year. Here's what else is happening around the world.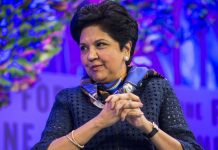 The New York Times said that Nooyi has been courted as an administration ally by Ivanka Trump, who is playing a role in the selection of a nominee.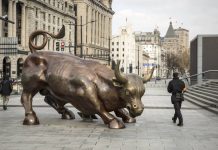 World Bank still loans an average of $2 billion a year to China.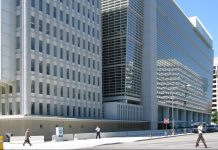 The World Bank has simply not been effective enough at what is supposed to be its core task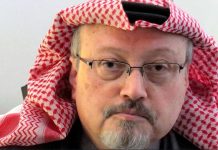 Robots haven't yet taken all our jobs, says new World Bank report, and Brazil President Bolsonaro moves to keep his poll promises.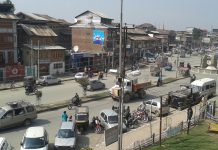 The World Bank sanctioned a loan of Rs 1,500 crore in 2016 for infrastructure upgradation in J&K.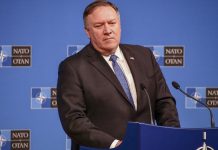 Here's what's happening across the border: Shah Mehmood Qureshi asks for India's help to end the Afghan war; Balochistan cabinet calls CPEC spending in province so far a "joke".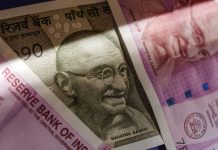 Over the last three years, India has registered a significant flow of remittances from USD 62.7 billion in 2016 to USD 80 billion 2018.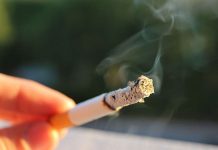 Here's what's happening across the border: World Bank says India-Pakistan trade has potential to reach $37 billion, and Bill Gates appreciates Imran Khan's polio eradication efforts.