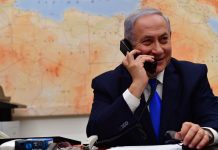 New World Bank chief David Malpass seeks to temper fears over appointment, and US sends warship to disputed sea in signal to China.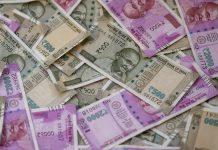 World Bank said India's remittances grew more than 14%, placing it ahead of China and Mexico.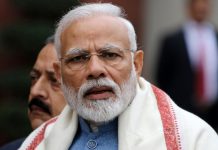 Investors needn't worry about policy continuity because whichever party comes to power will have to continue economic reforms, Subramanian says.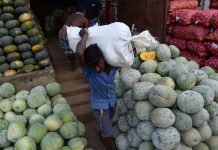 Nearly 10 million Indians enter the workforce every year in a country where almost 60% of the population live below the poverty line.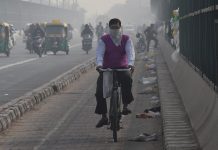 India's healthcare costs & productivity losses from pollution are as much as 8.5% of GDP, according to the World Bank.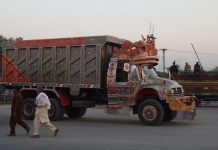 India's decision to withdraw the MFN status from Pakistan would boost informal trade, that is, smuggling & corruption, UN & World Bank experts said.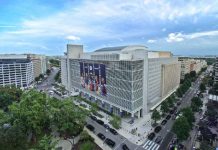 World Bank assistance to India peaked in fiscal year 2010 at $9.3 billion, and help has been provided across sectors like road and power infrastructure, agriculture, health etc.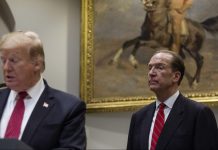 Donald Trump's nominee for the post of World Bank president has been a critic of multilateral institutions.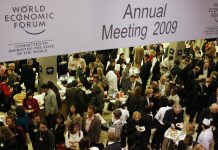 From a focus on mental health to the participation of more women, Davos is set for a makeover this year. Here's what else is happening around the world.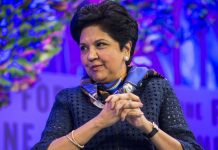 The New York Times said that Nooyi has been courted as an administration ally by Ivanka Trump, who is playing a role in the selection of a nominee.