Home
Tags
Wildlife conservation
Topic: wildlife conservation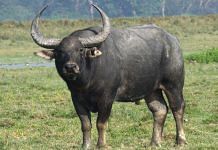 Chhattisgarh is getting wild buffaloes translocated from Assam, and will rely on surrogacy to 'double the number in the next 2-3 years'.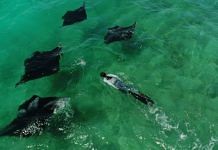 A tale of elephants in tribal Betta Kuruba language & documentary on manta ray smuggling are among India's offerings to the world's biggest wildlife film festivals this year.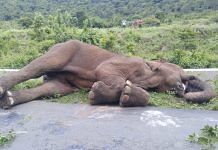 The latest incident has occurred in the remote Attapadi region, which is close to Mannarkkad where a pregnant elephant had died 3 months ago.
Exclusionary conservation policies are making the situation for endangered red pandas and pangolins worse in India's Singalila National Park, argues a researcher.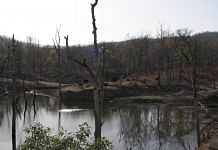 Studies show that 72 per cent of zoonotic diseases like Covid originate in wildlife, which is why it's crucial to conserve natural habitats.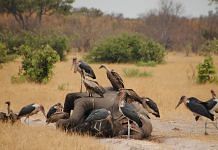 While 356 is the official number of carcasses found, researchers suggest it is possibly higher given their flights only covered a limited area.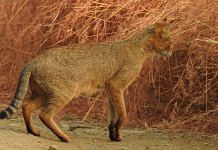 Studies of small cats have remained limited, with carnivore research in India being skewed towards large cats.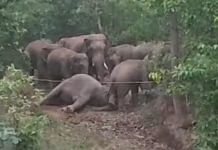 After 3 cow elephants were found dead last week on consecutive days, activists allege this could either be a case of poaching or intentional killing.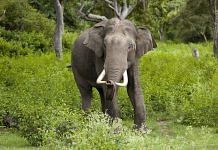 The attitude of Indians towards animals swings from an innate reverence for select species to a pretty strong sadistic streak on a routine basis.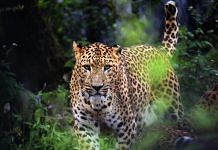 Using GPS collars, sightings and genetic samples, we gathered over 15 years of data to reconstruct home ranges and family pedigrees for 150 leopards in South Africa.