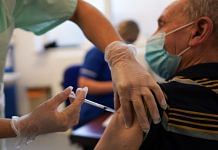 According to data, the prevalence of Delta exceeded 75% in India as well. The other countries were Australia, Bangladesh, China, Indonesia, Israel, UK, Russia, Singapore among others.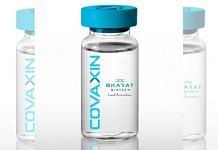 Suchitra Ella of Bharat Biotech said approval is not expected to be a long process as majority of Bharat Biotech's facilities have been audited and approved by WHO in the past.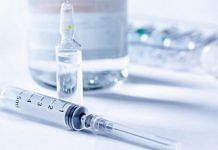 The vaccine Dengvaxia has to be administered to individuals aged 9 to 45, who have been infected with the dengue virus before and who live in areas where this infection is endemic.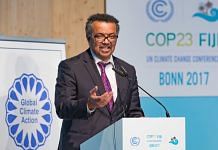 WHO director-general Tedros said the UN health agency is asking China to be transparent and cooperate by sharing raw data to find the origins of the Covid virus.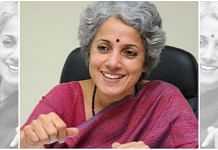 Swaminathan warned that it will be a chaotic situation in countries if citizens start deciding 'when and who should be taking a second, third or fourth dose'.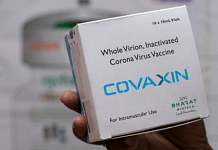 WHO has so far approved vaccines by Pfizer/BioNTech, AstraZeneca-SK Bio/Serum Institute of India, AstraZeneca EU, Janssen, Moderna and Sinopharm for emergency use.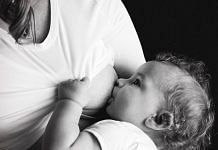 Researchers from University of California, San Francisco, however, say this is a preliminary study and needs to be repeated with a bigger population.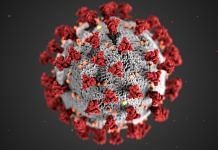 The WHO warned that the Delta variant, present in 96 countries, is 'expected to rapidly outcompete other variants' and become the dominant variant globally.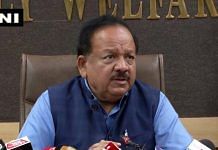 Speaking at Shanghai Cooperation Organisation's meeting online, Health Minister Vardhan said reforms are needed to ensure effective & timely response to potential future pandemics.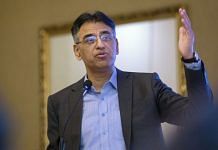 Planning Minister Asad Umar made such a demand because Pakistan is facing problems due to its dependence on China for vaccines which are not accepted by many countries for travels.