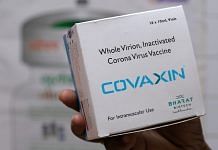 WHO official Dr Margaret Harris said the technical advisory group that reviews all the data for a potential emergency use listing is studying Covaxin today (26 October).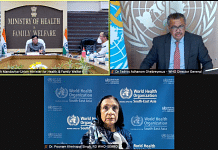 During a call, WHO chief Tedros Adhanom Ghebreyesus and Health Minister Mansukh Mandaviya also discussed the resumption of supply of Covishield to COVAX facility.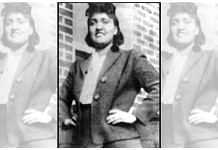 Henrietta Lacks' cells were extracted by doctors from Johns Hopkins in Baltimore, US, without her consent. Her family has now sued a biotech firm for selling her cells for profit.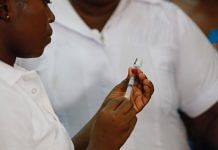 Malaria is a huge global health challenge, around 409,000 people died of malaria in 2019 alone.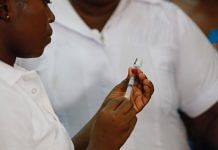 WHO gave its nod to RTS,S after pilot projects in Malawi, Ghana and Kenya found significant reduction in incidence of severe disease.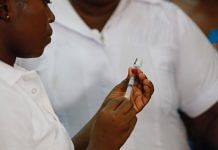 The malaria vaccine, Mosquirix, was developed by GlaxoSmithKline in 1987. Calling it a 'historic moment', WHO said the vaccine should be given to children across Africa.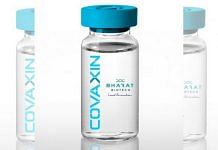 The status of assessment for Covaxin is ongoing. Bharat Biotech said it submitted data pertaining to its Covid vaccine to WHO on 19 April and is awaiting feedback for the same.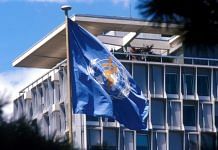 To date, less than 4% of Africans have been fully immunised and most of the 5.7 billion vaccine doses administered around the world have been given in just 10 rich countries.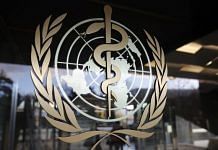 According to WHO, Mu, also known as B.1.621, was first identified in Colombia in January 2021 & since then, several cases have been reported in South America & Europe.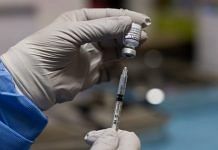 C.1.2 variant is not as widespread as other Covid variants of concern. Just 107 samples of the variant have been isolated across the world and 95 of them are from South Africa.