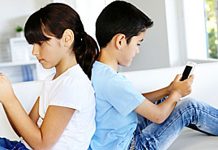 WHO advises that children aged less than 5 years should not be allowed screen time of more than an hour/day. Indian doctors tell us why.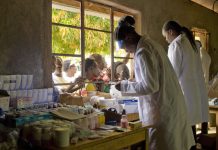 The vaccine — RTS,S or Mosquirix — offers partial protection against the deadly parasitic disease that killed 4.35 lakh people in 2017.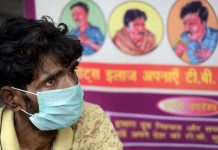 Tuberculosis is a contagious disease caused by bacteria, identified by the World Health Organisation (WHO) as one of the top 10 causes of death worldwide.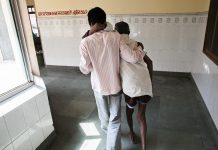 The Delhi High Court has given the Union government nine months to come up with a revised policy on rare diseases.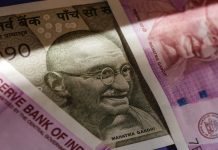 The move will benefit around 80 lakh blind or visually impaired people in the country.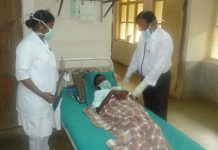 Number of patients getting this drug to go up from 2,000 to 12,000 to help India eliminate TB by 2025.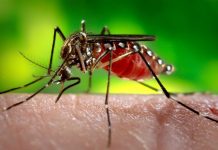 The Zika infection cases in Madhya Pradesh come close on the heels of an outbreak in neighbouring Rajasthan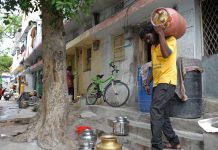 According to the latest WHO report, in 2016, indoor and outdoor pollution killed one lakh children under the age of five in India.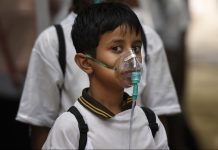 Children exposed to pollution have degrading health in the long term, leading them to develop childhood cancer, asthma, and heart disease.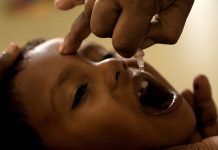 On World Polio Day, excerpts from book, 'Polio: The Odyssey of Eradication' by Thomas Abraham.