Home
Tags
Water pollution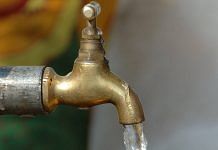 A DJB official said Haryana had opened the gates of drains that had stagnant water with a high pollutant concentration, following heavy rainfall.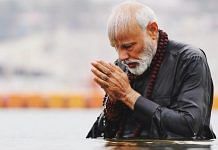 Modi government must know the difference between Ganga river being clean and looking clean. The fall in discharge of industrial waste has achieved only the latter.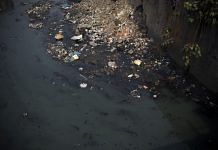 GDP growth falls by 0.82% points in regions downstream of heavily polluted rivers, compared with an 2.33% average rate, according to World Bank.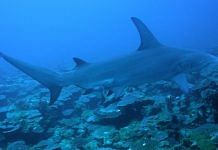 Scientists say direct threat posed by over-fishing of sharks and rays has brought the menace of plastic entanglements under the radar.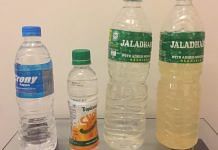 Almost 70% of West Bengal's districts report arsenic levels above the permissible limit of 10 µg/L but despite this, viable solutions remain elusive.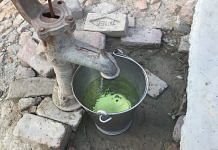 The groundwater in Khan Chandpur and surrounding villages is contaminated with a carcinogenic heavy metal, thanks to 45,000 tonnes of toxic waste dumped nearby.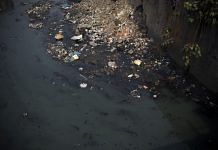 The firms that deploy them work with municipalities, and the irrigation and water resource departments, and often provide end-to-end service.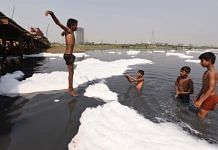 The agreement involves the construction of a plant that has the capacity to treat 20 million litres of sewage per day for further use at a refinery.