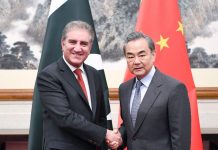 China's Wang Yi stated that irrespective of the international system, Beijing will always resolutely support the maintenance of Pakistan's sovereignty.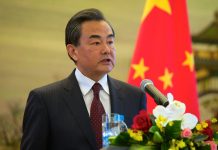 The BRI includes USD 60-billion China-Pakistan Economic Corridor which India opposes as it traverses through the Pakistan-occupied Kashmir.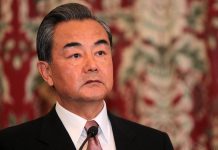 Chinese foreign minister Wang Yi said they have always stressed on restraint, and reminded India & Pakistan that they have to live with each other.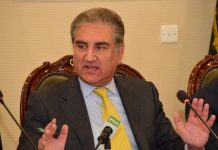 Qureshi's phone call came a day after Pakistan claimed it shot down two Indian fighter jets over Pakistani air space and arrested a pilot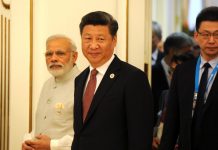 A Chinese foreign ministry spokesperson said that a stable bilateral relationship between the two countries is essential for peace and stability in South Asia.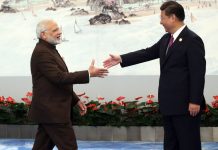 Chinese foreign minister Wang Yi's visit signals that China and India's relationship may not be doomed after all.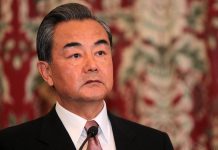 The 21st round of India-China border talks will be held at the picturesque Dujiangyan from 23-24 November.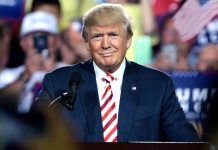 Chinese diplomacy for peace in the Korean peninsula and officials apprehensive of Trump's NATO move after G7 'train wreck'.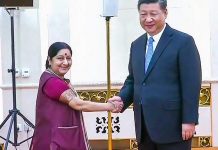 The idea of a mechanism to push people-to-people links emerged from the Modi-Xi meeting in Wuhan. China has a similar mechanism with the US.