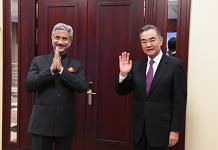 At the WMCC meeting Wednesday, India and China reviewed the situation along LAC and had 'frank and detailed discussions' on developments since the last meeting on 20 August.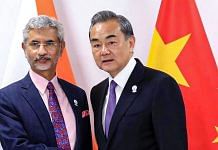 While the Narendra Modi govt has shown its willingness to negotiate, will its domestic compulsions allow it to progress with talks towards logical conclusion?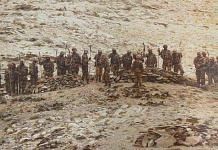 A corps commander-level meeting is planned to take forward Jaishankar-Wang talks, but India wants PLA to start easing tensions by fulfilling earlier agreements on disengagement.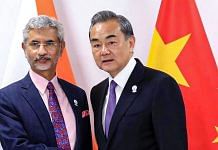 At Moscow meet, foreign ministers Jaishankar and Wang Yi agree to 'expedite' work on new confidence building measures once Ladakh tensions ease.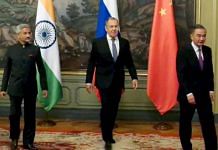 At their first face-to-face interaction since LAC tensions erupted, S. Jaishankar & Wang Yi seemed to have agreed to hold further discussions at military and diplomatic levels.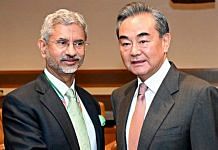 Jaishankar and Wang will hold a meeting Thursday evening on the sidelines of the SCO foreign ministers' meet in Moscow.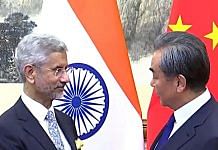 Diplomats and analysts say though the Jaishankar-Wang Yi meet might end in stalemate like Rajnath's meeting with Wei Fenghe, India must keep talking to China.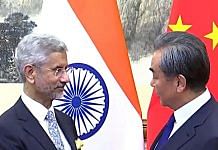 S. Jaishankar is set to meet Chinese foreign minister Wang Yi virtually in a BRICS meet Friday and again at an SCO meeting in Moscow next week.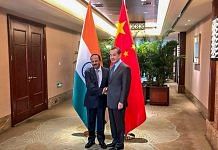 India feels border agreements signed with China between 1993 & 2013 can help avoid repeated skirmishes of the kind witnessed at Doklam in 2017 and in Ladakh since May.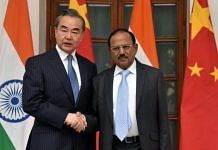 A Chinese press release said that Foreign Minister Wang emphasised that said for both China and India, achieving development and revitalisation is the top priority.