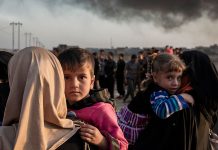 A new report reveals that the number of people displaced within their own countries by conflict and violence stands at 41.3 million in 2018.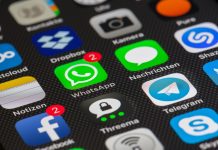 India has become the world's most prolific executor of deliberate internet blackouts over the last several years, but that has not curbed violence.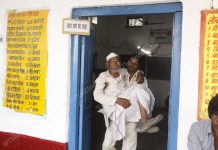 Reports of unrest and irregularities cast a shadow over round one of the seven-phase Lok Sabha elections.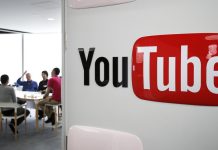 YouTube's problem is that it allows nonsense to flourish. And, in some cases, through its artificial intelligence system, it even provides the fuel that lets it spread.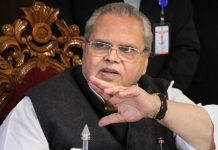 There is nothing like 'operation all out' and some people are using this wrong term, he said.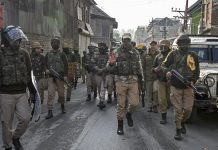 Unlike Vajpayee, Narendra Modi's BJP has shown no inclination for dialogue with Kashmir.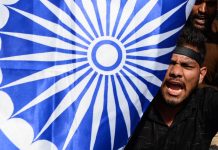 In the shocking video, a Maharashtra policewoman is seen talking about beating up Dalits to vent her ire against them.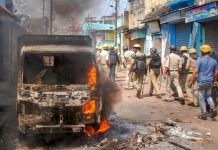 People in West Bengal are polarised on the lines of political affiliations and identities.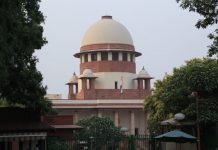 Attorney General Venugopal said the responsibility should lie on concerned officers like Superintendent of Police.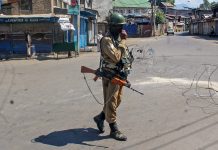 Saifuddin Soz in his book 'Kashmir: Glimpses of History and the Story of Struggle' writes that no amount of repression in Kashmir can solve the problem.