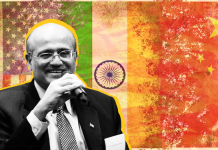 India's foreign secretary Vijay Gokhale on Thursday said that the country is no longer a 'non-aligned' state, and follows issue-based alignment. This ...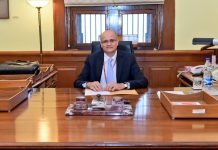 Foreign Secretary Vijay Gokhale said India follows a policy of issue-based alignment, and should strive to be part of the rule-making process.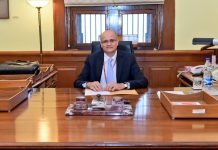 Previous foreign secy Jaishankar confirmed report on heavy Chinese armoured presence near Doklam after the standoff ended.