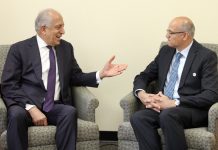 Foreign secretary Vijay Gokhale took up the matter with Trump administration during his Washington trip. US has assured of public clarification.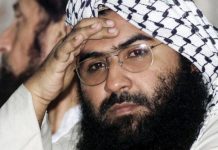 India has activated all diplomatic channels with China and there's no need to share anymore evidence on Masood Azhar, says top official.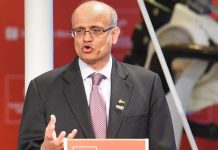 The concern was raised in a statement after Foreign Secretary Vijay Gokhale held consultations with US Under Secretary of State for Political Affairs, David Hale, in Washington.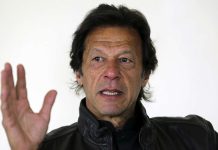 A statement from his office said that the Indian govt had once again resorted to a self-serving, reckless and fictitious claim on IAF bombing.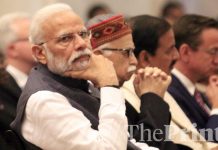 An IAF team went 80 km across the LoC — beyond PoK — early Tuesday morning to destroy Jaish-e-Mohammed terror camps.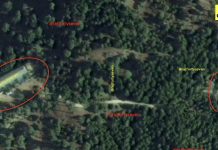 Using Foreign Secretary Vijay Gokhale's description of the target, ThePrint accesses satellite imagery to find the possible location of the IAF strikes.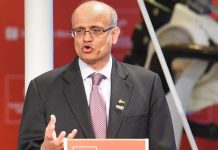 India's Foreign Secretary Vijay Gokhale had earlier summoned Pakistan's envoy Sohail Mahmood in New Delhi.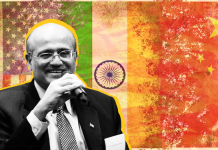 India's foreign secretary Vijay Gokhale on Thursday said that the country is no longer a 'non-aligned' state, and follows issue-based alignment. This signals a significant change in India's foreign policy stance. ThePrint asks: India is no longer non-aligned: Pragmatic shift or high-risk gamble? India's non-alignment policy emerged in a certain historical context Sujit Dutta Senior Fellow & Cluster Leader, VIF India's non-aligned foreign policy emerged in a certain historical context. The Cold War began the year India became independent and the nation wanted to avoid being dragged into it. When the Cold War ended, the strategic environment changed dramatically. During the Cold War, India was largely an inward-looking economy. But in the post-Cold War era, it opened up the economy to other nation-states as well. Growth increased as trade and investment ties began to spread. India's foreign policy needed to adjust to the new context, have ties with all major powers, new strategic partnerships that would...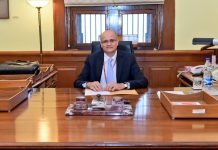 Foreign Secretary Vijay Gokhale said India follows a policy of issue-based alignment, and should strive to be part of the rule-making process.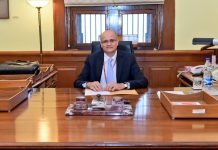 Previous foreign secy Jaishankar confirmed report on heavy Chinese armoured presence near Doklam after the standoff ended.