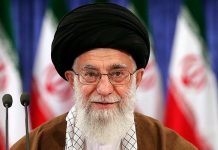 The Prime Minister evoking divinity-like devotion in Ethiopians, and Japanese railways offers a dangerous lesson.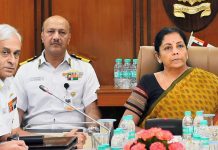 Nirmala Sitharaman's visit could not have been better timed, with US bringing in CAATSA and complicating defence ties between Russia and Vietnam.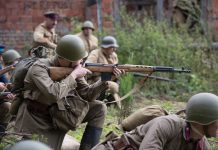 'The Future of War' tracks diverse themes through the long arc of modern warfare from mid-19th century to the present – and of course the future.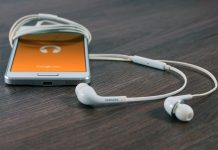 More than 10,000 foreign companies—including major global players such as Samsung, Intel, and LG—operate in Vietnam today, mostly in export-oriented, labor-intensive manufacturing.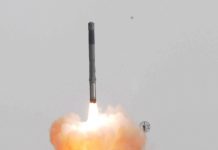 Vietnam is reconsidering deal as it is in direct talks with Russia for supply of similar missiles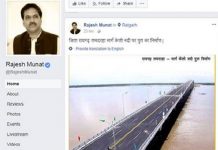 The minister, who received praise for his 'achievement', later deleted the Facebook post