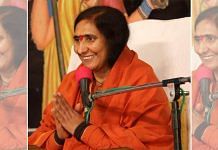 Speaking to ThePrint, Sadhvi Ritambhara said she will attend the Ram Temple bhoomi pujan in Ayodhya on 5 August that will mark 'end of 500 years of struggle'.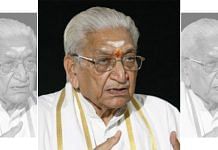 Ashok Singhal was one of the key architects of the Ram Janmabhoomi movement from the late 1980s and until the demolition of Babri Masjid.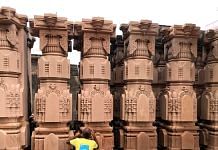 VHP claims water and earth from thousands of holy rivers and pilgrimage centres across the country are coming to Ayodhya for the 5 August Ram Temple bhoomi-pujan ceremony.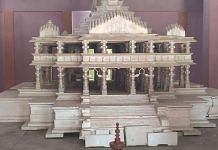 The 'bhoomi pujan' ceremony of the Ram temple, organised by the Ram Janmabhoomi Teertha Kshetra Trust, will take place on 5 August. PM Modi will take part in the ceremony.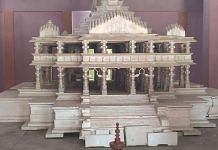 Shri Ram Janmabhoomi Teertha Kshetra Trust has sent invites for the 5 August ceremony in Ayodhya. PM Modi, and BJP-RSS-VHP leaders of the temple movement invited.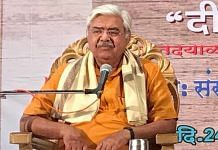 Maharashtra CM & Shiv Sena chief Uddhav Thackeray Sunday said Bhoomi Pujan, for the Ram Temple in Ayodhya, could be conducted through video-conferencing in view of Covid-19.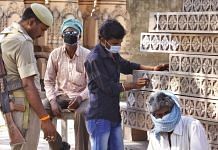 The campaign is set to start after 5 August, when the 'bhoomi puja' takes place. The VHP intends to ask people to voluntarily contribute Rs 100 for temple construction.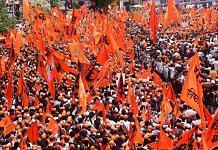 VHP leaders will discuss how to expedite the Ram temple construction, and get people to reach Ayodhya to do kar seva while following social distancing norms.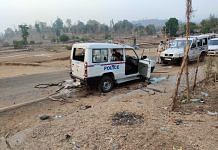 VHP claims its team will also investigate the possibility of 'Communists being involved' in the lynching that left two sadhus and their driver dead.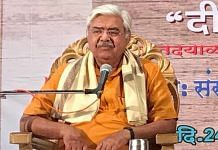 VHP terms Nizamuddin Markaz gathering that resulted in the spread of Covid-19 to hundreds 'shameful', urges Muslims to close all mosques that are still open.