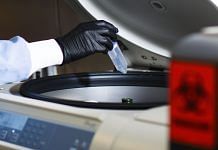 While investors expected the first vaccine to arrive before November, analysts don't see a vaccine being approved before 2021 given FDA's guidelines.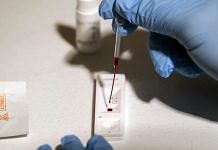 Two shots of the Pfizer and BioNtech vaccine produced 'significant levels of virus neutralising antibody', a top researcher said.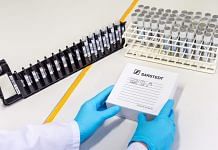 The vaccine candidate was jointly developed by Chinese vaccine company CanSino Biologics and the Beijing Institute of Biotechnology in the Academy of Military Medical Sciences.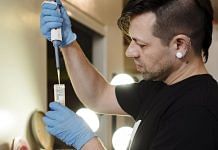 Zayner, who left mainstream science to proselytize the value DIY home experiments, believes the race to develop a Covid-19 vaccine is the perfect opportunity for bio-hackers.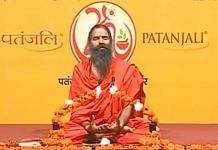 After claiming to 'cure' homosexuality and manufacturing medicine that 'helps' women conceive a male child, Ramdev is back with Coronil, an Ayurvedic concoction for Covid-19.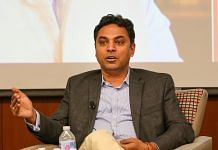 In the absence of a vaccine, the economic recovery will have to wait until next year, although that too is likely to be V-shaped, CEA Krishnamurthy Subramanian said.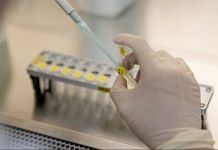 If the vaccine yields a promising immune response, larger trials will begin later in the year with about 6,000 volunteers.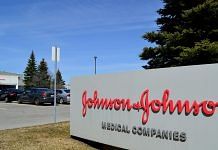 Johnson & Johnson will start human trials in the second half of July, about two months earlier than expected. Final-stage tests could begin in September.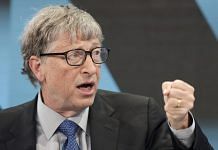 Gates is focusing on the most promising vaccine candidates, committing funds to help ensure production capacity is ready even before any have proven to work.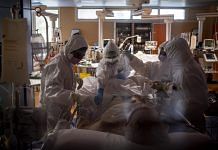 Everything would have to go right to get a vaccine this year, but several types of treatments may be able to help patients in a matter of months.