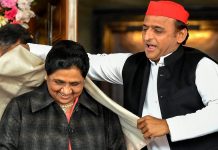 The Samajwadi Party will contest 3 seats in Madhya Pradesh and one in Uttarakhand while the BSP will contest all the remaining seats.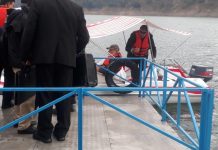 Rahul Gandhi's alleged that PM Modi was attending a photo shoot hours after the Pulwama attack in Kashmir.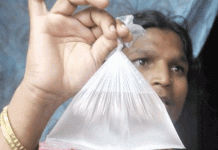 The lethal concoction has so far claimed over 60 lives in both states and is mostly served to the poor.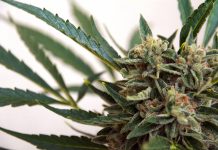 Cannabis has a lot of medical benefits, and a non-addictive compound called cannabidiol is the way to push for legalising it.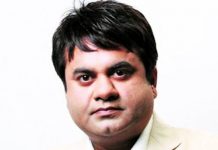 Umesh Kumar Sharma, of Samachar Plus channel, carried out a sting on former Uttarakhand CM Harish Rawat which was used to bring down his govt in 2016.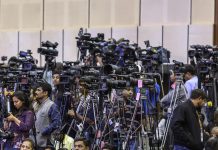 Umesh Sharma is accused of conducting sting operations on prominent politicians and bureaucrats in Uttarakhand with an intent to extort money.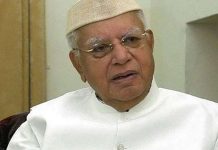 N.D. Tiwari was perhaps also the only Indian politician to accept a son after DNA testing, and was involved in a sex tape controversy as governor of Andhra.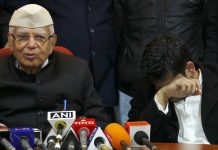 N.D. Tiwari served as the chief minister of Uttar Pradesh thrice and once as the chief minister of Uttarakhand.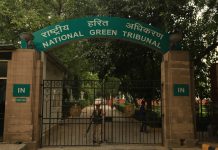 Former Uttarakhand DGP Sidhu plans to appeal the NGT judgment against him, while forest officer Pandey claims vindication after years of 'harassment'.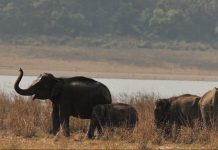 Even after the Uttarakhand HC freed them, the govt hadn't taken action. But then, overnight, the elephants were relocated.