The new guidelines stated that tourists will need to register on the Smart City portal prior to their travel and hotels and restaurants must comply with the health protocols.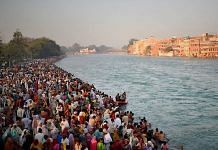 Uttarakhand CM Trivendra Singh Rawat said the saints and seers also agreed to the idea of reducing the scale of the event due to Covid pandemic.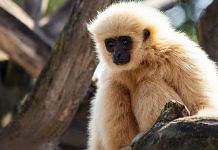 The fossil of a molar tooth unearthed in Ramnagar, Uttarakhand, in 2015, belongs to the earliest ancestor of gibbons, who started migrating from Africa to Asia 13 million years ago.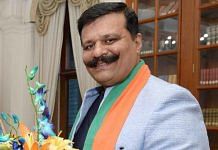 Uttarakhand MLA Pranav Singh Champion was suspended by BJP last year because of multiple instances of 'indiscipline', including dancing with guns.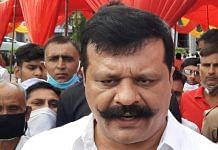 Uttarakhand BJP said the decision was taken by the party's core committee based on MLA Kunwar Pranav Singh Champion's 'good conduct' and his repeated apologies to party leadership.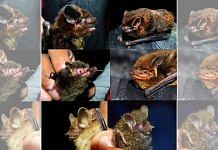 The bats were identified during an echolocation survey that can be used to monitor populations, understand natural history and climate change.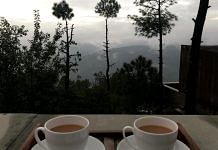 Checking into a hotel is easier. Getting past the innumerable checkpoints where you are asked the same set of questions again, and again, is not.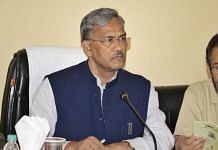 The complete lockdown will be imposed in the following weeks depending on the situation, Chief Minister Trivendra Singh Rawat said.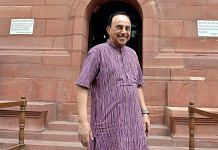 The BJP govt in Uttarakhand also told the court that Subramanian Swamy is fighting a proxy petition and that he has no interest in the welfare of pilgrims.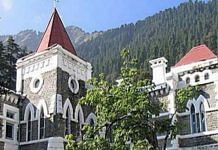 The court said ex-CMs are at par with common citizens, and letting them stay in govt bungalows without paying rent creates a 'special class of citizens'.