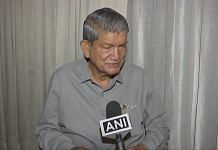 Having been instrumental in ensuring a Dalit CM in Punjab, Harish Rawat says he wants a Dalit CM in his home state of Uttarakhand too. 
Kejriwal said every youth would get employment if AAP comes to power in next assembly elections & also assured Rs 5,000 allowance to an individual from every family till they got a job.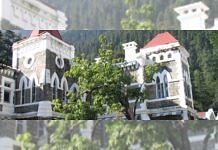 The high court also made carrying negative Covid test reports and vaccination certificates mandatory for visitors and banned pilgrims from taking baths in springs around the temples.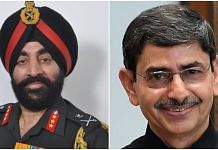 Former 15 Corps commander Gurmit Singh will take the post vacant after Baby Rani Maurya resigned. Among other changes, Banwarilal Purohit was moved from Tamil Nadu to Punjab.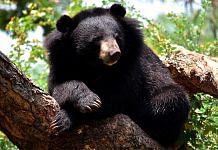 Officials say the exercise comes amid a rise in human-bear conflicts in the hill state. Forest dept will tag four wild bears to begin with.
Pithoragarh DM Ashish Chauhan said rescue operations in the area will go on until all the missing persons are found and the affected people are moved to safety.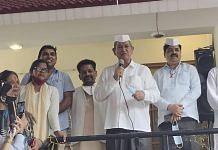 Former Uttarakhand CM Rawat said he sought to be relieved of the charge to concentrate on the upcoming Uttarakhand polls but will continue his role if asked to do so.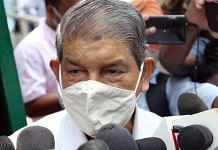 Congress leaders say the party high command has failed to iron out differences within its Uttarakhand unit, mainly between former CM Harish Rawat & leader of opposition Pritam Singh.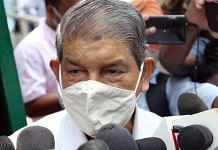 The Congress leader announced that the party will launch a Parivartan Yatra next month to acquaint people in Uttarakhand with the 'failures' of BJP govts both in the state & Centre.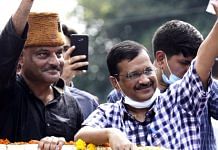 Col (retd) Ajay Kothiyal, a Tehri district native and son of a former IPS officer, was decorated with Kirti Chakra, Vishisht Seva Medal and Shaurya Chakra.