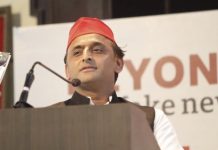 Samajwadi Party chief Akhilesh Yadav will join four family members in the fray, while senior leader Azam Khan will fight his first Lok Sabha election.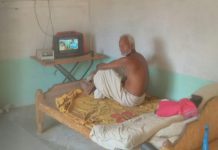 Police say dispute over religious site, accuse local govt school teacher of running shakhas and instigating mob against victim.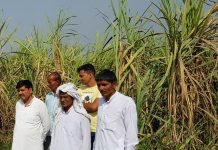 Farmers say annual Rs 6,000 under PM-KISAN is too little, too late. They highlight stray cattle menace and believe that Balakot air strikes will help BJP.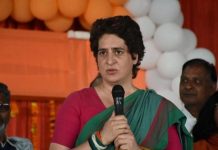 Congress' eastern UP general secretary Priyanka Gandhi said that under CM Yogi Adityanath, all sections of society have felt harassed.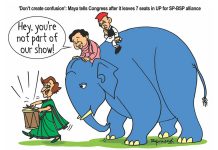 The best cartoons of the day, chosen by the editors at ThePrint.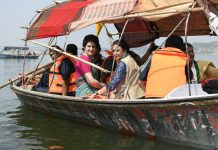 Priyanka Gandhi Vadra began a 3-day campaign in UP, during which she will travel 100 km on the river Ganga from Allahabad to Varanasi.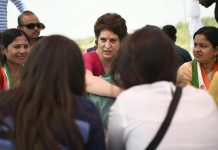 Priyanka Vadra, who is on a three-day visit to UP, will cover the 100-km distance by boat in Ganga from Prayagraj to Varanasi.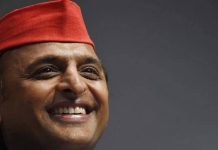 The question to ask is – what do Akhilesh Yadav and the SP gain from an alliance with BSP chief Mayawati?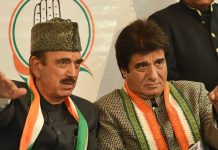 Congress has announced that it will leave more than a dozen Lok Sabha seats for other parties to woo allies in the politically crucial state.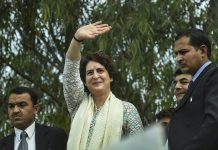 Congress has done nothing for Dalits during its 60-year rule and there is no reason for it to support the party in Uttar Pradesh, said Bhim Army's national president.