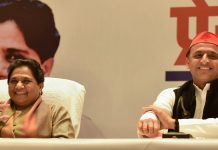 NDTV's Poll of Polls gives BJP and allies 49 seats, down from 73 in the 2014 Lok Sabha elections, while the SP-BSP-RLD gathbandhan is predicted to win 29 seats.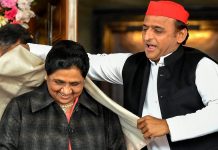 Gathbandhan was formed on the assumption that Akhilesh could transfer SP votes to BSP and Mayawati could get Dalit votes transferred to SP.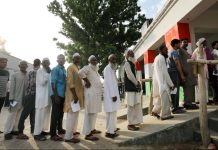 ThoughtShot, ThePrint's one-stop-opinion-spot from leading newspapers' editorial pages.
The 2019 Lok Sabha election is a rare event when Uttar Pradesh is having a truly bi-polar contest.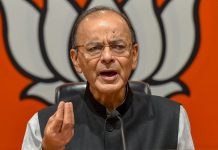 Arun Jaitley was quick to call out Mamata Banerjee for not being able to have a good laugh at herself. But preaching is easier than practicing.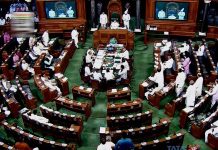 Without dynasty connections, the statistics would have been even more dismal for Muslim candidates.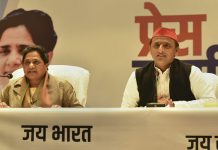 The Yogi Adityanath government's alienation of Jatavs and Yadavs have made them forget their past animosity.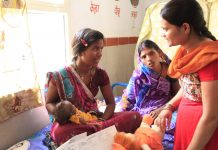 Northern states like UP and Bihar have the highest concentration of women suffering from anemia, a known cause of maternal deaths.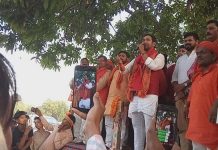 Azamgarh, which has been linked with terrorism since a 2008 Delhi encounter, accounts for 2 of UP's 80 constituencies, both of which vote Sunday.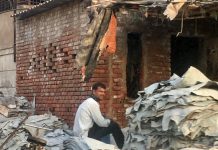 Kanpur's famed leather industry, valued at Rs 9,000 crore, has found itself under siege since the Kumbh Mela in Allahabad this January.