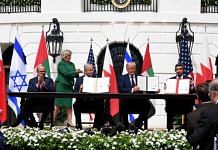 The US-Israel delegation is taking the first direct Israeli commercial flight to Bahrain. The two countries announced normalisation of ties last month.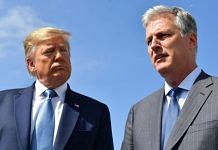 National Security Advisor Robert O'Brien said the US must stand up to China and protect the American people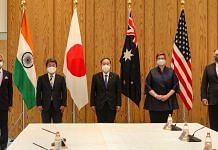 The Quad countries — US, India, Australia and Japan — said the Covid pandemic has shown that it is important for 'like-minded' nations to collaborate.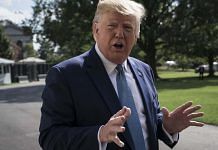 The provisions for a peaceful transfer of power if the president becomes incapacitated, even if only temporarily, are present in the 25th Amendment of the US Constitution.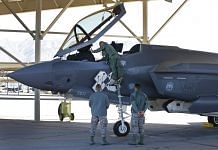 The problem with providing F-35s and associated combat systems to Arab states is that it might erode Israel's 'qualitative military edge'.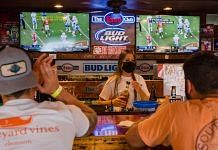 Students seem to be refusing to police themselves, so even universities that are testing a lot and isolating the sick aren't able to control the cases.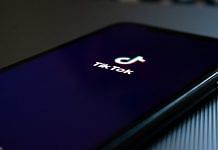 Trump said he won't extend the mid-September deadline but TikTok's Chinese owner may need more time to negotiate a deal after new regulations from Beijing complicated matters.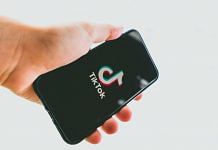 The parties are still racing to present a preliminary deal to the White House before this month's deadline, though no agreement could be finalized before Beijing's sign-off.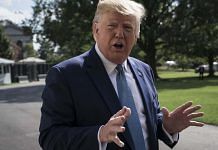 Trump has sought to make China an election issue and portray Biden as a lackey of Beijing as polls show widespread public disapproval of the president's handling of the pandemic.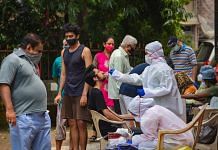 The US, India and Brazil account for more than half the world's coronavirus cases, which have now topped 27 million.