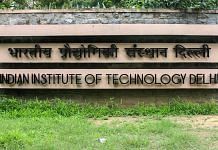 Webinars organised under Unnat Bharat Abhiyan meant for rural and tribal development have featured numerous speakers allegedly propounding the RSS line.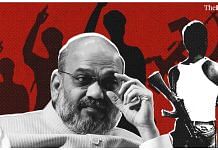 The Lok Sabha has passed the Unlawful Activities (Prevention) Amendment Bill, which seeks to designate individuals, not just groups, as terrorists.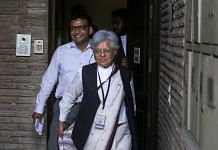 Human rights defenders keep the flame of our Constitution alive. Right now, it is flickering, writes Shashi Tharoor.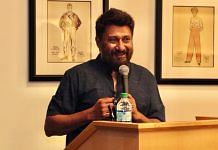 After abusing liberals as part of his 'urban Naxal' project and filling young minds with propaganda, Vivek Agnihotri returns with an effective thriller.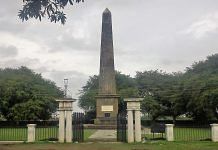 Bhima-Koregaon was the site of clashes on 1 January 2018, the 200th anniversary of a battle where a British army comprising Dalits beat one led by Brahmin Peshwa.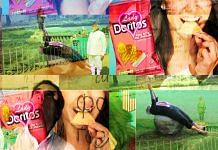 From 'Lady Doritos' to fitness challenges, from 'Urban Naxals' to 'bird droppings', here are 12 controversies that set Twitter alight in the year gone by.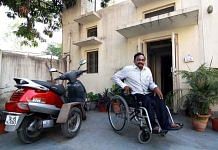 Wife of Saibaba, a former DU professor serving a life sentence for 'Naxal links', has alleged ill-treatment in Nagpur jail. Authorities deny allegation.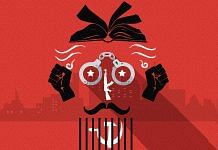 BJP needs to seek a vote against 'somebody'. Adding Maoists to Muslims, the 'tukde-tukde' thread will tie in nicely for 2019.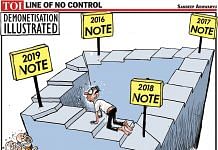 The best cartoons of the day, chosen by editors at ThePrint.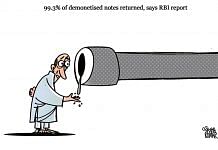 The best cartoons of the day, chosen by editors at ThePrint.