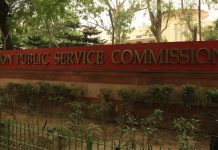 A selection of the best news reports, analysis and opinions published by ThePrint this week.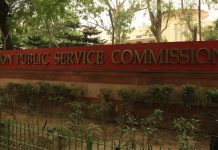 The number of recruits has fallen from 1,236 in 2014 to 759 in 2018. Officials say UPSC has no authority over how many candidates to recruit.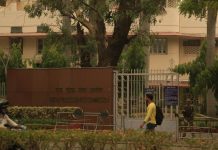 In an announcement Friday, the UPSC named nine lateral entry specialists. ThePrint takes a look at some of the new joint secretaries.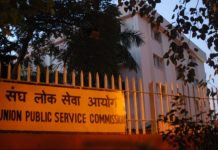 The appointment of private sector specialists to these posts is unprecedented as they are traditionally occupied by civil servants, particularly IAS officers.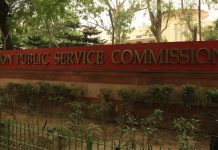 Muslim candidates who have cleared the civil service exam this year say coaching is now more accessible, and credit UPSC for being a 'fair' institution.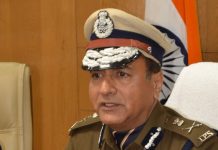 IPS officer Prabhat Ranjan Deo, who had filed the plea, said appointment of an officer junior to him as DGP was discriminatory.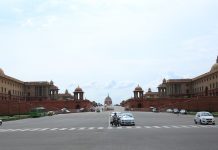 Modi govt received backlash when it decided to recruit specialists from the private sector as joint secretaries. That's why it decided to hand things over to UPSC.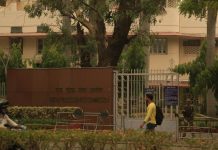 Since this year's civil services exam marks the maiden run of the quota for upper-caste poor, the application process has been marked by confusion.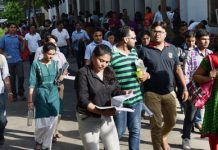 If implemented, proposal would spare crores of candidates the hassle of filling up multiple forms, paying fees for each of them, and taking several exams in far-flung centres.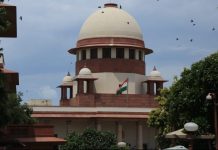 IPS officers Mohammad Mustafa and Siddharth Chattopadhyaya challenge UPSC's recommendation of 3 junior officers over them in Supreme Court.