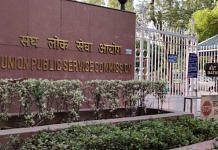 Hearing a plea against cancellation of of interviews by the selection committee, the court said state's failure in following discipline can lead to misgovernance.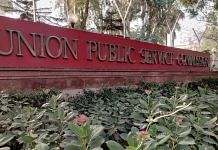 The apex court also refused to consider plea for clubbing the exams of 2020 with next year's saying it will have a cascading effect.
Worried about rising Covid-19 numbers, aspirants have filed a plea in the Supreme Court seeking a postponement of the exam, but UPSC has cited JEE & NEET exam to stick to the date.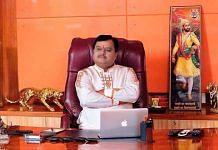 I&B ministry sent show cause notice to the channel on 23 September, saying its 'UPSC jihad' show violated the programme code. The channel filed a 950-page reply to the notice.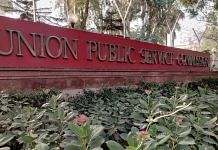 Opposing a plea for the postponement of the exams, the UPSC counsel told the apex court that the date was fixed for 31 May and cannot be deferred again.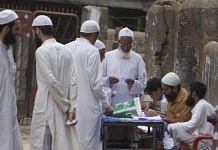 Running UPSC coaching institutes from mosques is bad optics. But it's a result of lack of secularisation, not a diabolical design to infiltrate the secular State.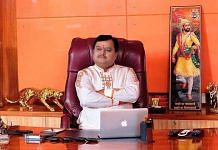 The facts of the case are so cut-and-dried that Supreme Court's constitutional question about seeking a balance between free speech and right to equality doesn't arise.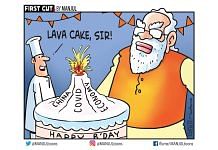 The best cartoons of the day, chosen by the editors at ThePrint.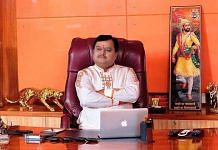 In an affidavit filed in the Supreme Court, Sudarshan News editor-in-chief Suresh Chavhank said he wants to "expose anti-national activities."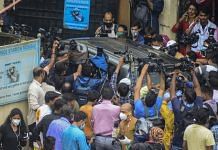 A reporter climbs Ladakh mountain, another asks a postman why he tore down Kangana Ranaut's office, and yet another calls an FB session a 'secret tape'. TV isn't news anymore.