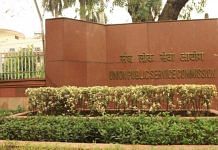 Rajya Sabha panel says though civil service exam has changed drastically since 2010, no one has studied the effect on aspirants, nature of recruitment and administration in general.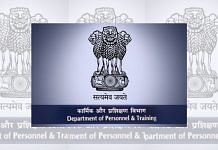 Cadre reviews, although routine, are imperative for govt to trim down bureaucracy, remove redundant services, and merge the ones that can be.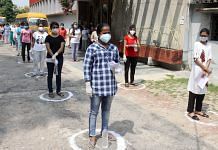 Aimed at supporting poor students, UP govt says the 'Abhyudaya' coaching centres will provide lectures and study material, which will be made available online too.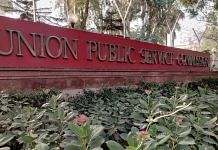 The top court bench posted the plea of a civil services aspirant for hearing on 25 January and asked govt to file an affidavit during the period and serve it to the parties.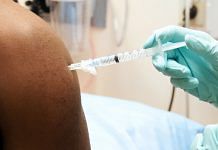 A selection of the best news reports, analysis and opinions published by ThePrint this week.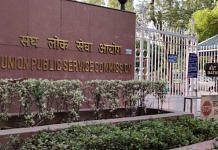 Lok Sabha Speaker Om Birla's daughter featured in the second list. Does the UPSC's policy of declaring results in two instalments benefit reserved categories?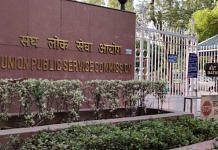 Hearing a plea against cancellation of of interviews by the selection committee, the court said state's failure in following discipline can lead to misgovernance.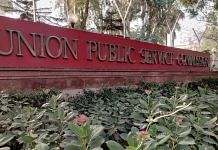 The apex court also refused to consider plea for clubbing the exams of 2020 with next year's saying it will have a cascading effect.
Worried about rising Covid-19 numbers, aspirants have filed a plea in the Supreme Court seeking a postponement of the exam, but UPSC has cited JEE & NEET exam to stick to the date.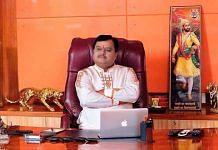 I&B ministry sent show cause notice to the channel on 23 September, saying its 'UPSC jihad' show violated the programme code. The channel filed a 950-page reply to the notice.