Home
Tags
University Grants Commission (UGC)
Topic: University Grants Commission (UGC)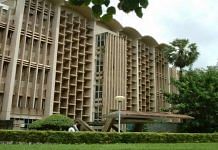 The online recruitment process had run into controversy in August and was temporarily put on hold only to be resumed in September.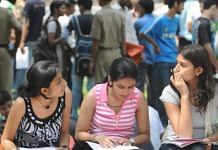 UGC revises academic calendar again. To compensate for loss of academic time, it has asked colleges to teach six days a week, without any summer or winter break, until 2022.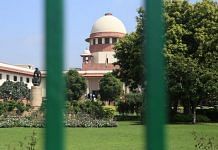 Supreme Court rules that states and union territories cannot promote students in universities without exams, internal assessments not adequate for conferring degrees.
According to UGC data, JNU, DU, BHU & Allahabad University, among others, did not have a single professor under OBC quota as of 1 January 2020.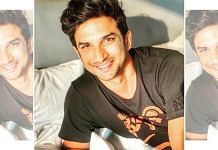 A selection of the best news reports, analysis and opinions published by ThePrint this week.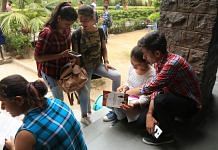 UGC's new guidelines have asked colleges to dedicate at least one full semester to internships and evaluate students on the basis of their internship experience.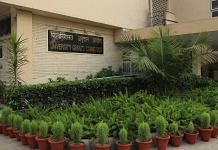 There are two factors why Indian universities couldn't do what a national education policy is now trying to achieve. Before implementing NEP, let's understand those first.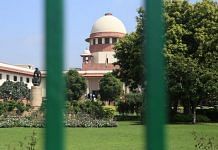 The bench was informed by Solicitor General Tushar Mehta, appearing for the Centre and the UGC, that he would apprise the court about MHA's stand on the issue.
UGC has been facing student protests following its 6 July directive that final-year exams have to be held despite Covid, in a mode of university's choice. 
UGC issued a circular Thursday, detailing SOPs for colleges and that they conduct a risk-assessment before holding exams. Health of students and staff to be monitored too.