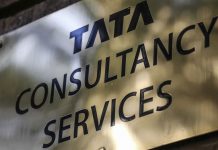 The company is set to go on trial in California over racial discrimination claims by American workers who lost their jobs at TCS offices in the U.S.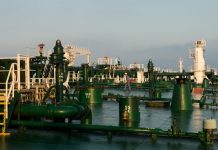 The waivers would ensure at least some Iranian oil continues to flow to the global market.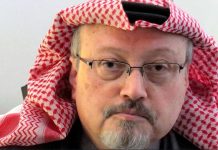 America calls for an end to Yemen fighting, and Israeli 'Freedom is basic' niqab advertisement sparks controversy.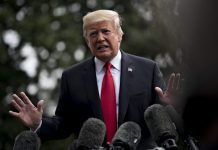 In the Donald Trump administration's first punitive action in the Jamal Khashoggi murder case, the US has revoked visas of senior Saudi officials.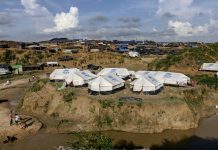 The test facing those gathered for this year's General Assembly is as pressing as it is daunting - to make the UN fit for purpose.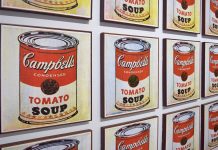 In her new book, Sharmila Sen remembers the strangeness of encountering a new cuisine full of processed foods.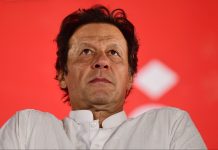 The leaders asked Imran Khan to stop human rights violations in different parts of Pakistan including Karachi, Balochistan and Khyber Pakhtunkhwa.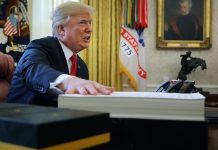 Pakistan plays both firefighter and arsonist, profiting from its strategic Afghan frontier, while stoking flames of Islamist insurgency and terror.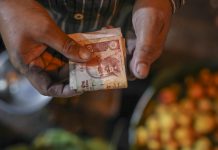 While foreign currency debt has zoomed, various external vulnerability indicators paint a rather mixed picture, according to RBI's annual report.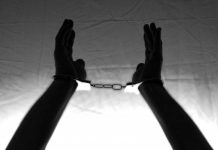 The operation 'targeted criminal aliens, public safety threats, and individuals who have violated immigration laws'.