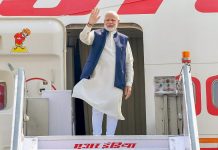 India will be purchasing two state-of-the-art missile defence systems for Air India One at an estimated cost of USD 190 million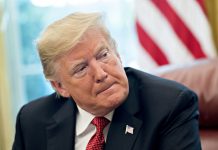 India has not even proposed a library to the Afghan government. It does, however, continue to remain one of Afghanistan's biggest aid donors.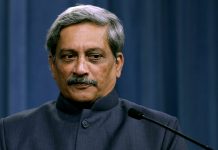 The court termed the petition as a half-hearted attempt to make serious inroads in the territory of privacy of an individual.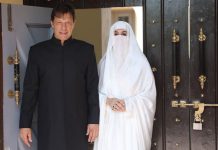 Here's what's happening across the border: Human rights minister says US ignoring religious intolerance in India, andanti-graft body puts Shahbaz Sharif's son on no-fly list.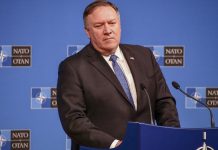 Here's what's happening across the border: Shah Mehmood Qureshi asks for India's help to end the Afghan war; Balochistan cabinet calls CPEC spending in province so far a "joke".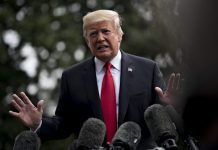 The Trump administration's move comes less than a fortnight after Narendra Modi himself raised the issue with Vice President Mike Pence in Singapore.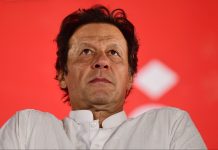 New Twitter spat between Donald Trump and Imran Khan is actually an old argument.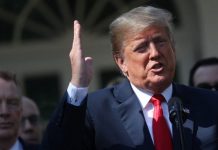 The decision comes days after US President Donald Trump said that Pakistan doesn't do "a damn thing" for the US.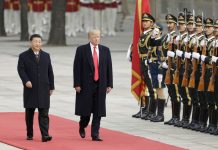 China's president has altered foreign and domestic policies in ways that made confrontation with the U.S. almost inevitable.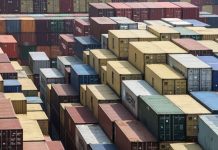 The Chabahar Port is considered a gateway to golden opportunities for trade by India with central Asian countries.