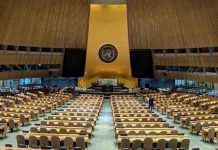 US, UK and France set to move UN 1267 Sanctions Committee to get Masood Azhar listed, and will try to convince China not to veto the proposal this time.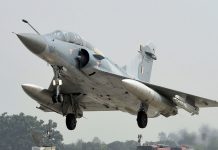 Countries that wish for peace must press Pakistan to make better choices and uphold its obligations as a UN member state.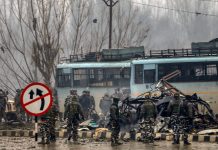 India is seeking support of P-5 countries to ban JeM chief Masood Azhar & is looking to keep Pakistan on FATF's 'grey list'.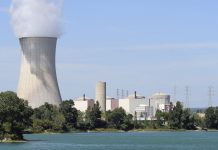 Shut down of nuclear power plants could lead to 4-6 per cent increase in carbon emissions from the power sector by 2035.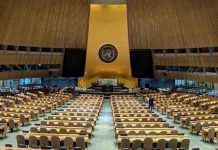 As United Nations turns 73 Wednesday, ThePrint looks back at the circumstances that led to the creation of this international organisation.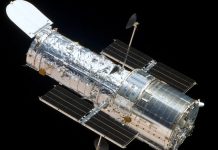 ScientiFix, our weekly feature, will offer you a summary of the top global science stories of the week, with links to the best sources to read them. It's your fix to stay on top of the latest in science.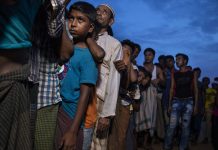 The move comes after a Rohingya refugee sought to restrain the Central govt from deporting the refugees who completed their jail term in Assam.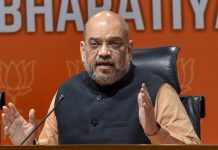 Lawyer Sanjay Hedge says those excluded from Assam NRC list had issues with their documents and this does not necessarily makes them 'illegals'.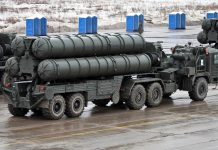 US recommends waiver for India under CAATSA, which, many say, was aimed against New Delhi's bid to buy S-400 air defence missile systems from Russia.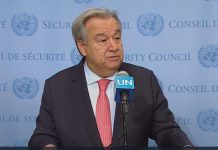 The report includes reference to incidents of violence against children in Jharkhand, Chhattisgarh, and J&K